The 3rd annual COCIR eHealth Summit took place during the European Commission's European Summit on Digital Innovation for Active and Healthy Ageing (5-8 Dec 2016, Brussels), in partnership with the European Association Working for Carers and the International Foundation for Integrated Care.

3rd annual COCIR eHealth Summit : back to the event
Nicole Denjoy, COCIR Secretary General, spoke on behalf of European industry at the Global Innovation Forum on 5 December. This event was organised by the European Commission, building on the G7 Ministerial meeting of ICT Ministers in Japan.
On 6 December, the Commission presented the 'Blueprint on Digital Transformation of Health and Care', along with Blueprint "Champion" organisations. Later, along with other partners of the Innovation Partnership on Active and Healthy Ageing (EIP on AHA), COCIR attended the award Ceremony for the 74 European Reference Sites.
On 8 December, the 3rd COCIR eHealth Summit heard from high-level speakers and participants with insights on the value of Digital Health. They described how it supports integrated and patient-centric care, and the challenges of measuring its impact.
Sharing insights about health systems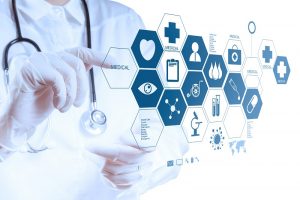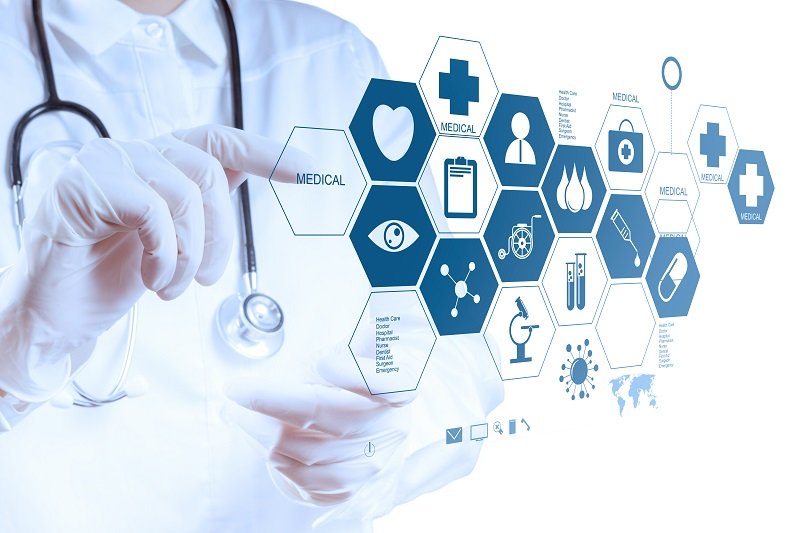 Other speakers shared their insights on integrated care pathways, the potential of big data analytics and scaling up digital innovation across health systems to enable care coordination.
There was also a panel discussion on the Blueprint's vision, goals and the short and medium term priorities, as well as how Digital Health can help provide holistic, responsive care to a constantly growing ageing population.
They also shared best practices in integrated care and reflected on effective approaches for working together and reconciling health strategy, organisation, processes, people and eHealth tools. Participants highlighted the importance of meeting user expectations, developing better business models and measuring the value of technology in terms of health outcomes, including patient reported outcomes and patient experience.
During the Summit, COCIR launched two eHealth papers, on Big Data Analytics and Integrated Care Workflows. These set out the opportunities and challenges for using the data analytics and technology to improve health systems performance and patients' experience, advance biomedical research and deliver truly integrated care.
Read more: Health at a Glance: Europe 2016 report: State of health in th EU cycle
Nicole Denjoy's point of view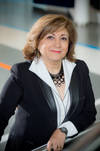 Nicole Denjoy stressed that "COCIR is committed to working with other organisations to advance integrated and patient-centric care models, building multi-stakeholder partnerships for advancing integrated and patient-centric care models. For 2017 and beyond, we are committed to working with the Reference Sites and other stakeholders to deliver innovative Digital Health interventions at scale".
She added, "Along with our members and partners, we seek to use existing insights to build a framework for policymakers and stakeholders that helps implement their digital health strategies. This will create the political will and future leadership to drive investment across the health value chain and in digital health innovation."
Published by the Editorial Staff on