The European Summit on Digital Innovation for Active & Healthy Aging will take place in Brussels from December 5th to 8th 2016 ; it will bring together business leaders, national and regional ministers and authorities, global "thinkers", the investment community, healthcare, technology companies, civil society and media.

Objectives of the Europen Summmit on Digital Innovation for Active & Healthy Ageing
The Summit will include an international audience building on the 2016 G7 Ministerial, representatives from the World Health Organisation and the Organisation for Economic Cooperation and Development.
It intends to mobilise the relevant stakeholders around a common vision for scaling up innovation in Health and Active Ageing, the agenda for jobs and growth, strengthening the co-creation across national and regional authorities, civil society, and industry on creating scalable market opportunities within Europe and Globally.
Summit Program
December 6th, 2016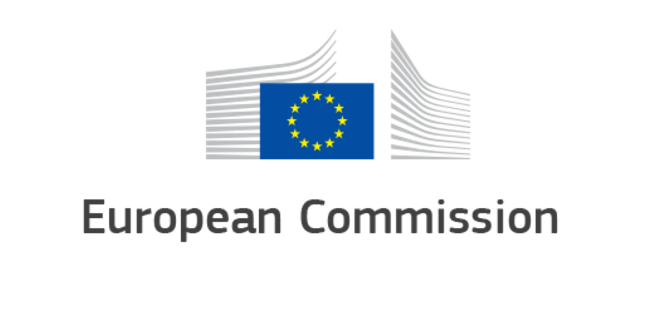 8:00-9:00 : Welcome Coffee and Registration
9:00-11:00 : Morning Plenary Session
11:00-11:30 : Coffee Break
11:30-12:30 : Morning Thematic Debates – Digital Single Market for Health and Active Ageing "The Road to 2018"
12:30-14:00 : Lunch Break
14:00-16:00 : Afternoon Thematic Debates – Silver Economy opportunities for Europe
16:00-16:30 : Coffee Break
16:30-18:00 : Afternoon Plenary Session
18:00-19:00 : Partner's Reception
December 7th, 2016
8:00-9:00: Welcome Coffee and Registration
10:30-11:00 : Coffee Break
11:00-12:00 : Morning Thematic Debates – EIP on AHA actions to support the Blueprint on Digital Innovation
12:00-13:30 : Lunch Break
13:30-14:30 : Reference Sites Awards
15:00-17:00 : Afternoon Thematic Debates
17:00-17:30 : Coffee Break
17:30-18:30 : Workshops
18:30-19:00 : Closing Session
December 8th, 2016
09:30-12:45 : Innovation Driving Health and Economic Outcomes (Wales House)
10:00-17:00 : IBenC – Final conference (Thon Hotel EU)
Practical information
Dates : from December 5th to 8th 2016
Location : Square -Brussels
Meeting Centre
Mont des Arts – Kunstberg
1000 Brussels
Belgium
Download : List of speakers
Download : Conference programme
Register here
Published by the Editorial Staff on