Organizing encounters between toddlers and the older population is the solution that offers CINTER. This solution was naturally selected to be the winner of the International Awards representing Spain at the SilverNight, on Monday 12th of September.
"For us, it is a great honor that this 30 years old project is rewarded"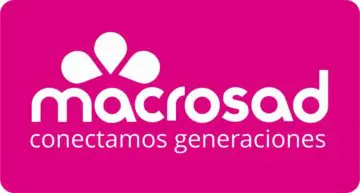 CINTER is an innovative space for the promotion of the intergenerational in the social-health and educational field. Intergenerational experiences are organized between children from 0 to 3 years old and seniors, working on common goals in a mutually beneficial way.
More information on www.macrosad.es
> Discover the list of the 2022 SilverEco & Ageing Well International Awards winners
Published by the Editorial Staff on