After Paris and Tokyo, the 3rd edition of the SilverEco & Ageing Well International Awards was held at the Palais des Festivals in Cannes, in the south of France, on September 12th of 2022. This evening was the opportunity to award 12 SilverEco & Ageing Well International Awards to the most innovative projects in the Silver Economy and ageing well outside the French borders.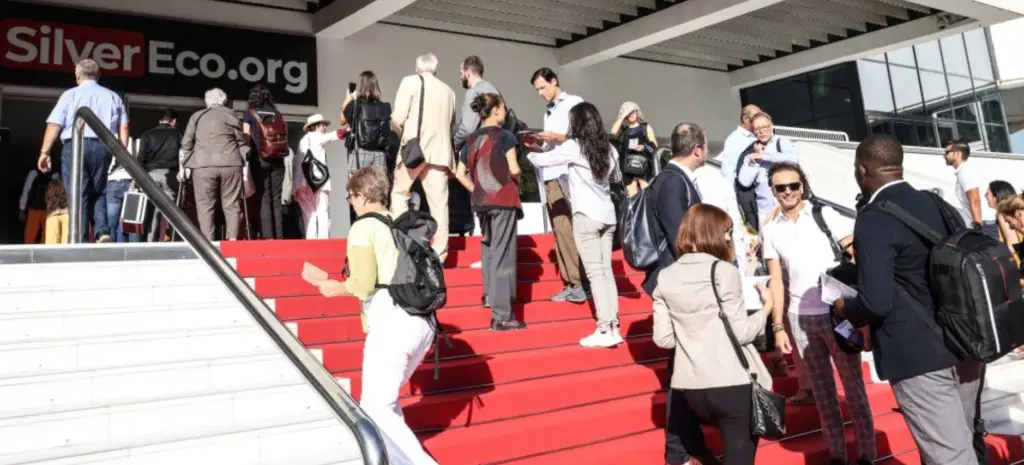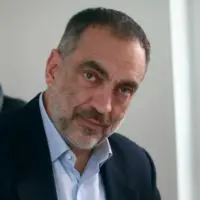 The return of the SilverEco & Ageing Well International Awards during the SilverNight
The 2022 ceremony was marked by the return of the SilverEco & Ageing Well International Awards, which are given to the best innovations in the field of ageing well beyond our borders.
Dominique BOULBÈS, President of Indépendance Royale, was appointed President of the Jury for this year's event. He brought his expertise in demographic transition and aging population, as well as his knowledge of international markets and players.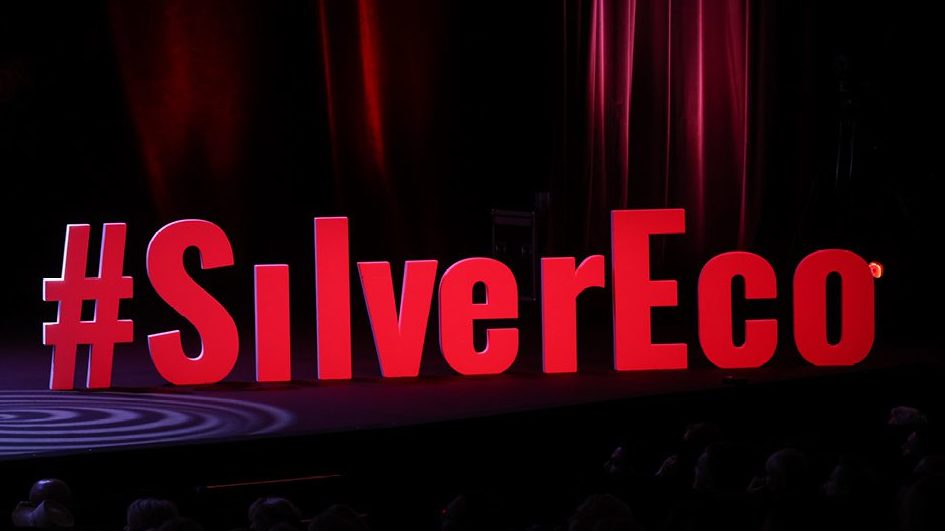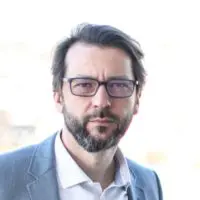 The winners of the SilverEco & Ageing Well International Awards 2022
This 2022 edition was important. After the 2018 edition in Paris and 2019 in Tokyo, we awarded at the Palais des Festivals of Cannes, the International Awards "SilverEco & Ageing Well International Awards" to 12 projects led by international actors.

The demographic transition is worldwide and in progress ! The Palais des Festivals of Cannes will be from now on the essential place to meet for all local and international actors, working for and on demographic transition and ageing well. They can as of today save the date for 2023's edition, we'll see them same place next September in the south of France !

Jérôme PIGNIEZ – Organizer of the SilverEco Festival on Ageing Well
SilverEco Award for Belgium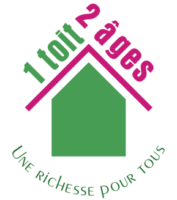 1 Toit 2 Âges
To combat the loneliness of seniors and change young people's perspective on old age, the project 1TOIT2AGES job'SERVICES offers students to come and spend intergenerational time, bring joy and exchange with seniors in retirement homes.
SilverEco Award for Austria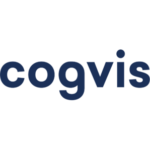 Cogvis
Cogvis AI is an intelligent care system based on modules that offer solutions in the fields of fall detection, fall prevention, absence detection and dementia.
SilverEco Award for Denmark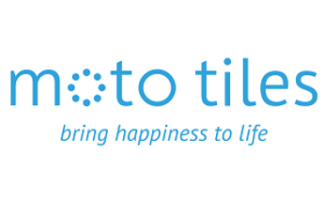 Moto Tiles
Moto Tiles are designed as an alternative form of physical rehabilitation exercise to allow seniors to break away from monotonous workout programs and participate in an exercise that is fun and exciting. Scientific studies show remarkable effects on the physical and cognitive abilities of seniors when they play on Moto Tiles.
SilverEco Award for Hong Kong – China

Hong Kong Housing Society
The Hong Kong Housing Society's project offers a residence that integrates housing, recreation, health and care services under one roof. They are comprehensively designed to support seniors from independent living to dependent living, through an aging-in-place model.
SilverEco Award for Latvia

Senior Group
Senior Group is a European leader in healthcare and assistance to the elderly. They advise municipalities on the development of the social assistance system, developed the Senior Coding Application which is an innovative tool that helps nurses, manager, organizations and clients on a daily basis, and a COVID-protected modular Senior care quartier and innovative architecture with Big Family Houses.
SilverEco Award for Finland

Predicell
Predicell's project provides a large-scale data platform for healthcare professionals to design personalized care and rehabilitation processes. It retrieves patients' data from their smart products with the aim of fall and heart problem prevention or other dangers for the elderly.
SilverEco Award for the United Kingdom

National Innovation Centre Ageing
The National Innovation Centre Ageing's project is a set of tools, logics and kpi's, applied in the city of Newcastle and the network of cities and partners. The project "Longevicity – City of Longevity" is creating urban environments today and for the future where everyone, regardless of age, will have the opportunity and environment to maintain healthy longevity.
SilverEco Award for Canada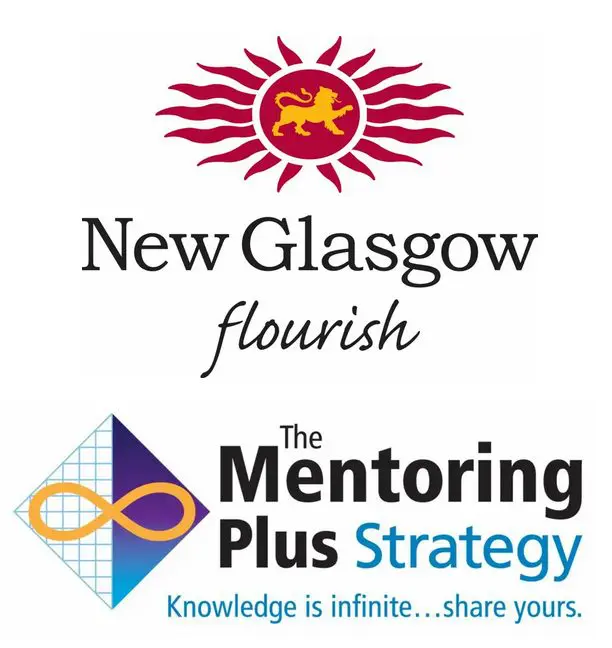 Town of New Glasgow
The Mentoring Plus Strategy creates an intergenerational system for people 55+ to share their knowledge and life experiences with many age groups. By drawing on the skills and knowledge of the older population they assist schools and students, as well as business entrepreneurs. This project is very dear to the town.
SilverEco Award for the United States of America / Europe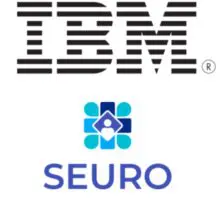 SEURO
SEURO is an H2020-funded project targeting the 50 million multimorbid patients in Europe. It aims to offset the €700 billion annual cost of chronic disease management in the European Union trough ProACT, a digital integrated care platform based on self-management care.
SilverEco Award for Spain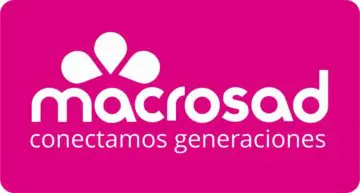 Macrosad
CINTER is an innovative space for the promotion of the intergenerational in the social-health and educational field. Intergenerational experiences are organized between children from 0 to 3 years old and seniors, working on common goals in a mutually beneficial way.
SilverEco Award for Italy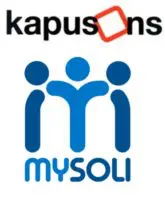 Kapusons
The mySOLI application enables seamless communication between retirement homes, seniors' guests and family members. mySOLI is like a bridge that connects retirement homes to the "outside world". It aims to: overcome the loneliness, improve involvement of the families and strengthens the relationships.
SilverEco Award for the Netherlands

Devi-Stairlifts
Devi-Stairlifts developed an affordable, fully reusable stairlift with all standard features. The UP stairlift is developed from the idea of providing huge savings in energy and CO2 emissions. It can even be reused over and over again, compared to a custom stairlift.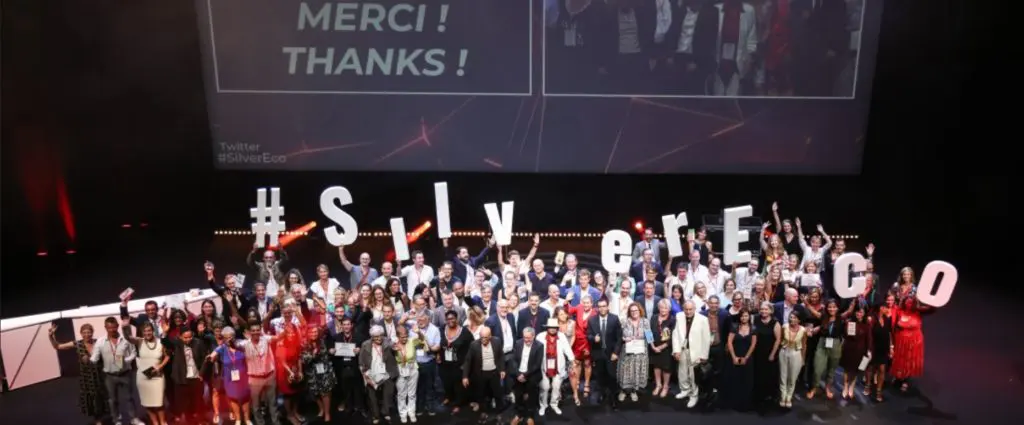 See you next year on September 18th and 19th of 2023 at the Palais des Festivals de Cannes, for the newest edition of both the SilverEco French Awards and Ageing Well International Awards !
Published by the Editorial Staff on