Directed by Alice Vial (César for Best Short Film in 2018), written by Clémence Azincourt, Alice Vial and Clément Marchand, the series Septième Ciel (translated "Seventh Heaven"), 10 episodes of 26 minutes each, awarded on September 17th, 2022, the prize for the best 26-minute series at the La Rochelle Fiction Festival. But why is it considered innovative and original ?
A synopsis based on sexuality in the third age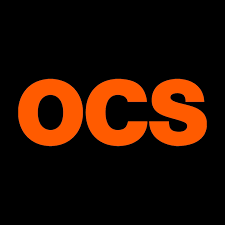 "Septième Ciel" tells the story of Jacques, a former soldier, who is placed in a home for the elderly by his daughter. There, he meets Rose and falls in love with her. This physical passion upsets the people around them, but also questions the libido of each of them and causes chaos within the residence.
The series revolves around an essential question : how to love each other despite the reticence of some and the prohibitions of others ?
Despite obstacles such as their families, the nursing staff, the management of the establishment, but also the obstacles linked to old age… Jacques and Rose live their passion against all odds.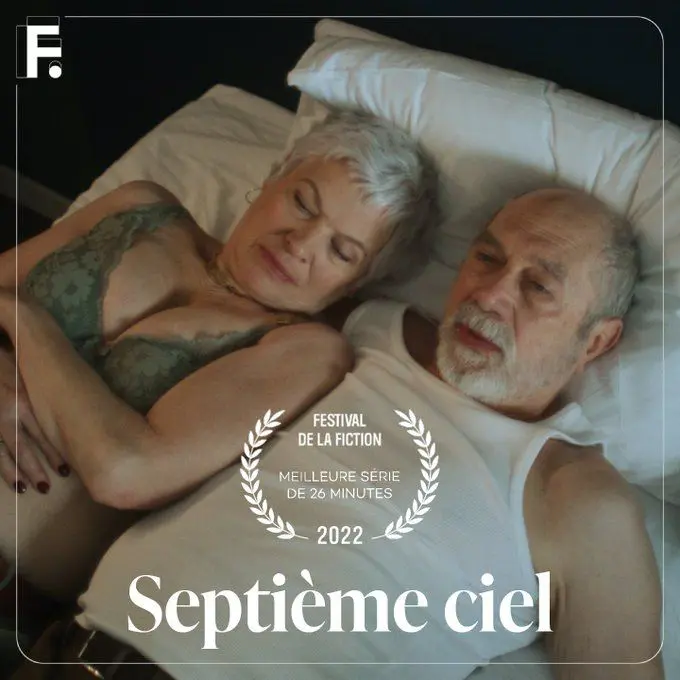 The two main characters are played by Feodor Atkine, a French actor of Russian-Polish origin, and Sylvie Granotier, a French television and film actress and screenwriter.
You can also find Irène Jacob, Shirel Nataf, Jean-Edouard Bodziak, Grégory Corre, Jean-Louis Garçon Peggy Martineau, Nicolas Wanczcki, Grégoire Ludig, Jules Sagot…
Ageing and Sexuality: An Award-Winning Series
"Septième Ciel" will be available on January 19th, 2023, on OCS, the series is all the more awaited, since it was awarded the prize for the best 26-minute series at the La Rochelle Fiction Festival last September.
The jury, chaired by the French award winning actress Sandrine Bonnaire, awarded no less than thirteen prizes at the closing ceremony of the Festival on the Saturday. This television festival, created in 1999, aims to reward French and international fiction.
The image of the 3rd age put forward
"I'm too old to love again" is what many single seniors think. The sentimental life, but more importantly the sexuality among seniors are often taboo subjects, little treated by the French television. This series makes you want to live and love at any age with humor and emotion.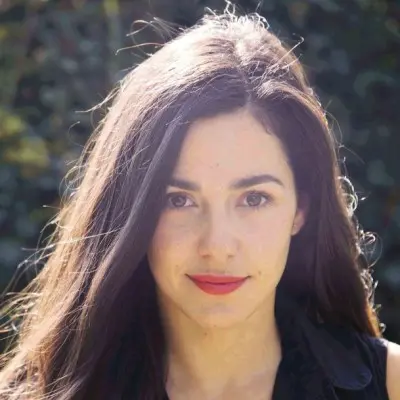 [In making this series], we thought we were a little less afraid of getting older and that it was inspiring to think that as long as you're alive, you can still love and desire."

Alice Vial, speech at the award ceremony at the La Rochelle Fiction Festival.
"Septième Ciel, love against all odds", a series of romance, funny and moving … see you in January 2023!
Published by the Editorial Staff on