For the communication campaign of its new horror movie, Paramount Pictures France decided to call upon the tiktokeur Michael Augusto who took some seniors to see the movie. Thrills guaranteed ! And you, would you go to see the film with your grandmother ?

For the promotion of Parker Finn's new movie, "SMILE", Paramount Pictures France decided to put forward seniors. In a humorous video, Michael Augusto makes these spectators believe that they are going to see a comedy film…
More than 1.5 million views on social networks thanks to the viral reactions of Arlette, Jacqueline and Patricia.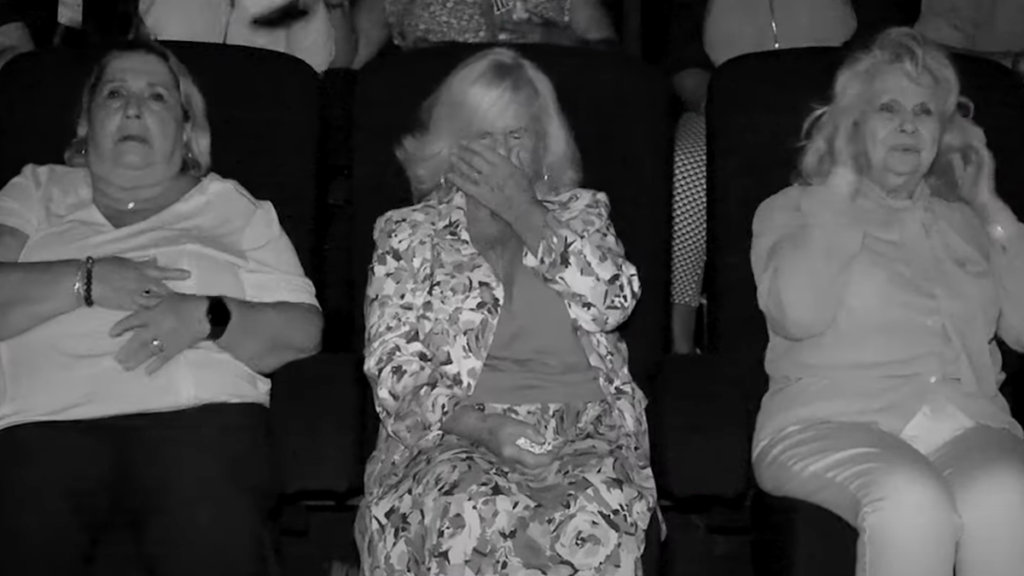 What is "SMILE" ?
"SMILE" is Parker Finn's new horror film starring actress Sosie Bacon. She plays psychiatrist Rose Cutter whose life turns into a nightmare after witnessing a traumatic incident involving one of her patients.
The new horror film of this fall 2022 is now available in theaters.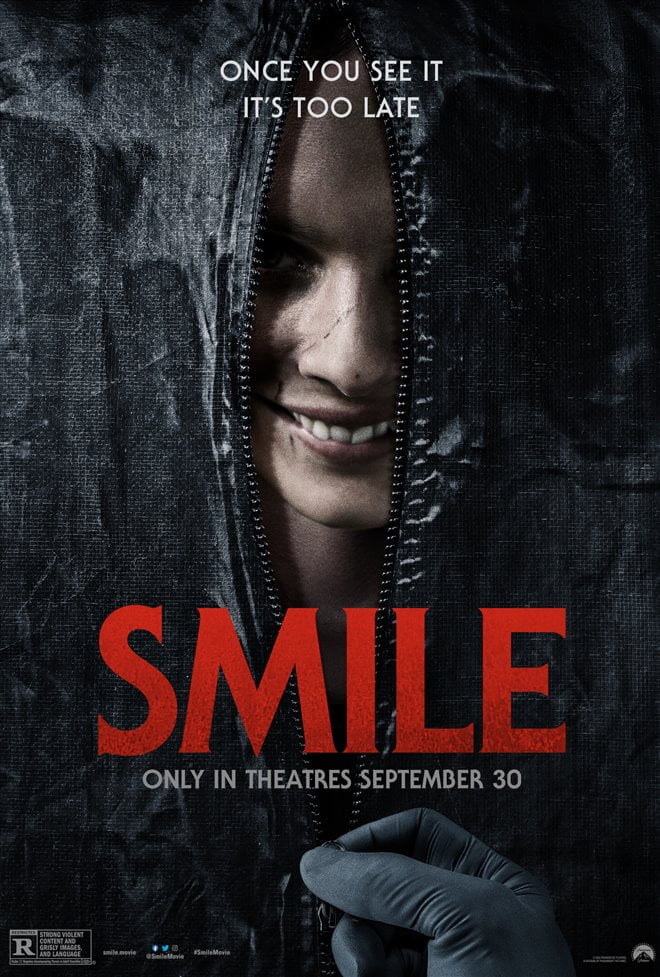 SMILE: They almost didn't survive that movie session
Published by the Editorial Staff on