Developing responsible and reusable stairlifts is the solution that offers DeVi-Stairlifts. This solution was naturally selected to be the winner of the International Awards representing the Netherlands at the SilverNight, on Monday 12th of September.
"It's a great recognition for the effort that we've put in the development of this product"

DeVi-Stairlifts developed an affordable, fully reusable stairlift with all standard features. The UP stairlift is developed from the idea of providing huge savings in energy and CO2 emissions. It can even be reused over and over again, compared to a custom stairlift.
More information on www.upstairlift.com 
> Discover the list of the 2022 SilverEco & Ageing Well International Awards winners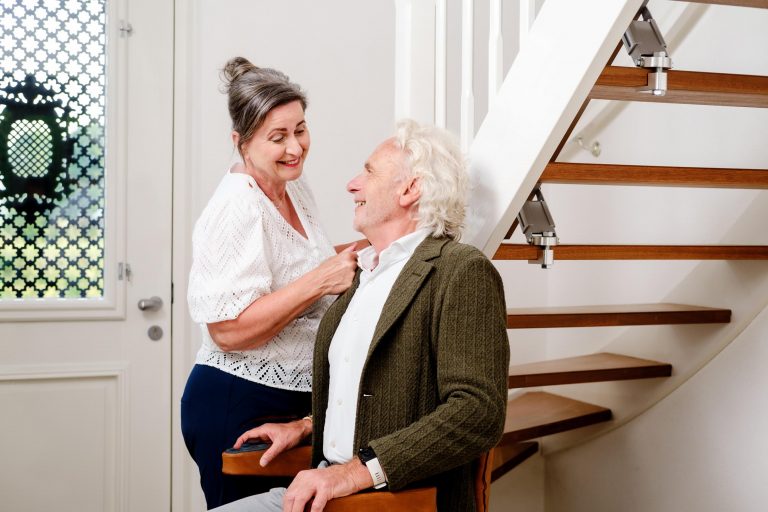 Published by the Editorial Staff on