The health benefits of playing football and the importance of exercise and social contact for healthy ageing are well established. But sometimes, the physical demands of play at full speed may make it unsustainable for some older adults.
Walking football can be a way of playing football differently. Indeed, it's enjoyable and moderately demanding and may be an adapted form of exercise for older adults.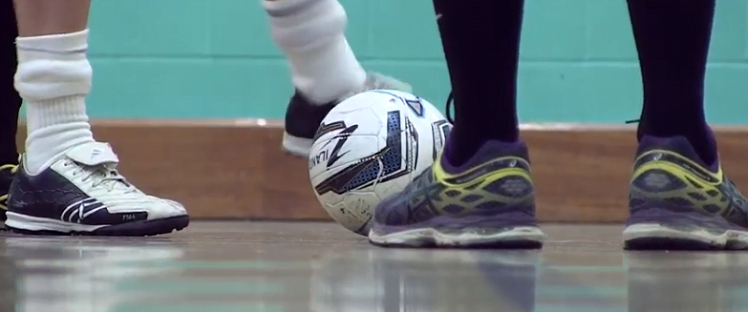 Practising walking football to rediscover the joys of playing football again
Thanks to the Walking football, older men have rediscovered the joys of playing football again through a sport that makes the basic elements of a match accessible to them by slowing the game down. This practise was only invented several years ago and there are already more than 200 registered clubs all over the UK.
Activities for older people, such as tea-dances and sit-down aerobics, tend to be dominated by women and shunned by men. Walking football was designed as a way of tackling both inactivity and social isolation among older men.
Read also: Meet Tao Porchon-Lynch, the world's oldest yoga teacher
Walking football: health benefits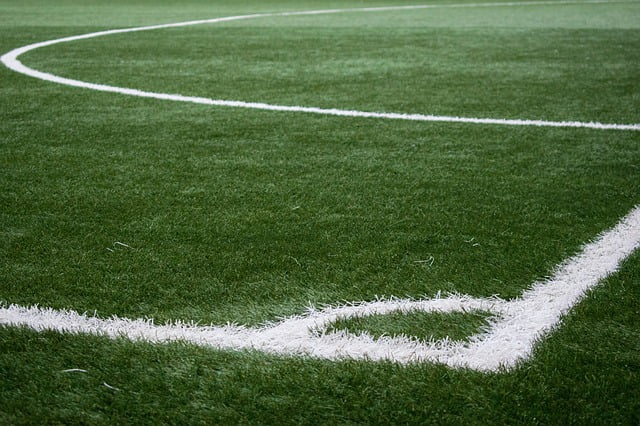 One of the pioneers of the game was Roger Jones, who first came across the idea of working with older men in Glasgow's Govan area. "We tried various activities but the most popular was football at walking pace. The success is down to capturing men's passion for sport". 
Adam, 69, a player in Age UK Mid Mersey's team who has an inoperable brain tumour, tells Age UK how taking part in a sport he loves helps him cope.
"Going to walking football makes me feel part of a team and independent. It's also something to look forward to (…) The lads are great. We have a good laugh. They know my speech at times can be a problem due to my tumour but they treat me normally, and we've met up and socialised away from football".
Watch a video:
Read also : Sports and the elderly: benefits and advice for a completely safe practice
Published by the Editorial Staff on