Drawing on the expertise of seniors is the solution that offers The Mentoring Plus Strategy. This solution was naturally selected to be the winner of the International Awards representing Canada at the SilverNight, on Monday 12th of September.
"My feeling after the Awards ceremony last night was : being really proud of our community, and excited to be part of the larger international community in the work that we're doing"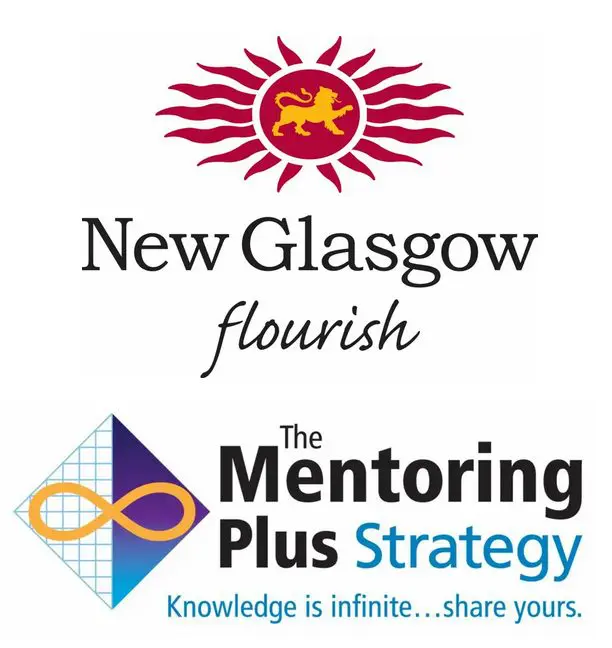 The Mentoring Plus Strategy creates an intergenerational system for people 55+ to share their knowledge and life experiences with many age groups. By drawing on the skills and knowledge of the older population they assist schools and students, as well as business entrepreneurs.
More information on www.mentoringplus.ca / www.newglasgow.ca
> Discover the list of the 2022 SilverEco & Ageing Well International Awards winners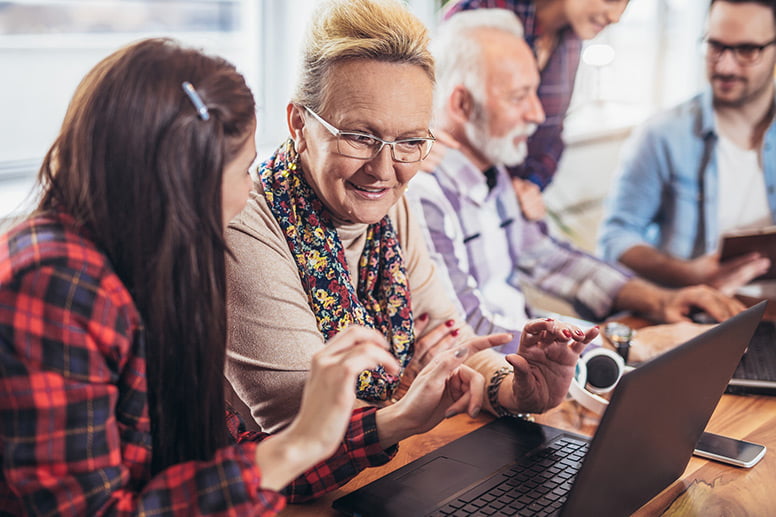 Published by the Editorial Staff on