An intelligent care system is the solution that offers Cogvis. This solution was naturally selected to be the winner of the International Awards representing Austria at the SilverNight, on Monday 12th of September.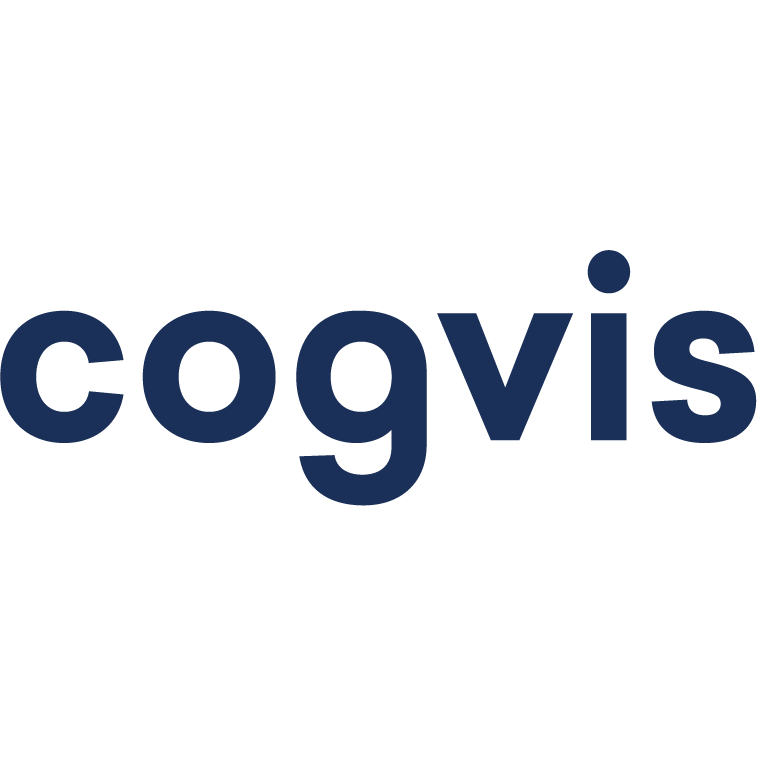 "It is a really great honor for us to receive this award and to be recognized in such a beautiful location at the SilverEco Festival"
Cogvis AI is an intelligent care system based on modules that offer solutions in the fields of fall detection, fall prevention, absence detection and dementia.
More information on www.cogvis.ai
> Discover the list of the 2022 SilverEco & Ageing Well International Awards winners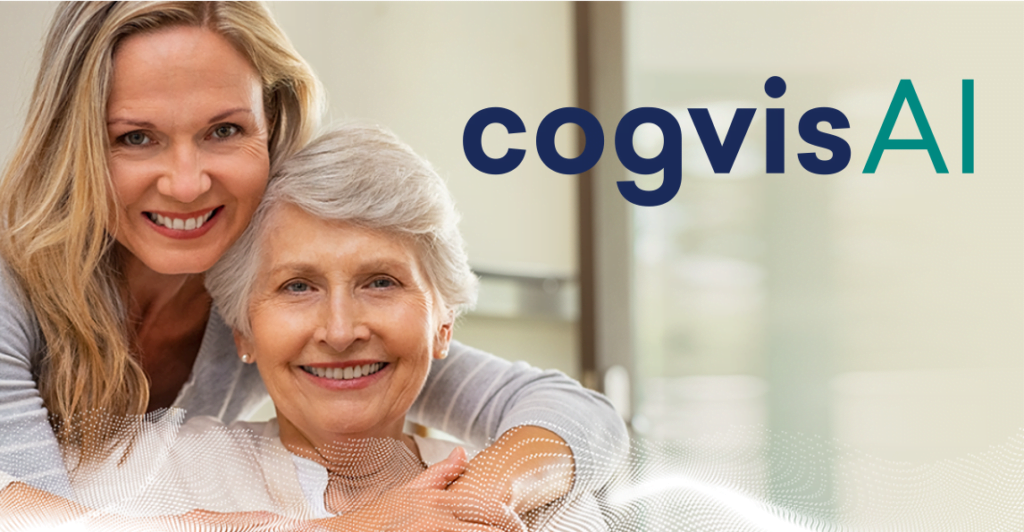 Published by the Editorial Staff on