Implementing several projects contributing to healthcare and assistance to the older population is why Senior Group was naturally selected to be the winner of the International Awards representing Latvia at the SilverNight, on Monday 12th of September.
"We are really proud of it because, for our efforts we have something special, and this international award is not only for me and our company but also for our baltic states."

Senior Group is a European leader in healthcare and assistance to the elderly. They advise municipalities on the development of the social assistance system, developed the Senior Coding Application which is an innovative tool that helps nurses, manager, organizations and clients on a daily basis, and a COVID-protected modular Senior care quartier and innovative architecture with Big Family Houses.
More information on www.seniorgroup.eu / www.senior-group.fr 
> Discover the list of the 2022 SilverEco & Ageing Well International Awards winners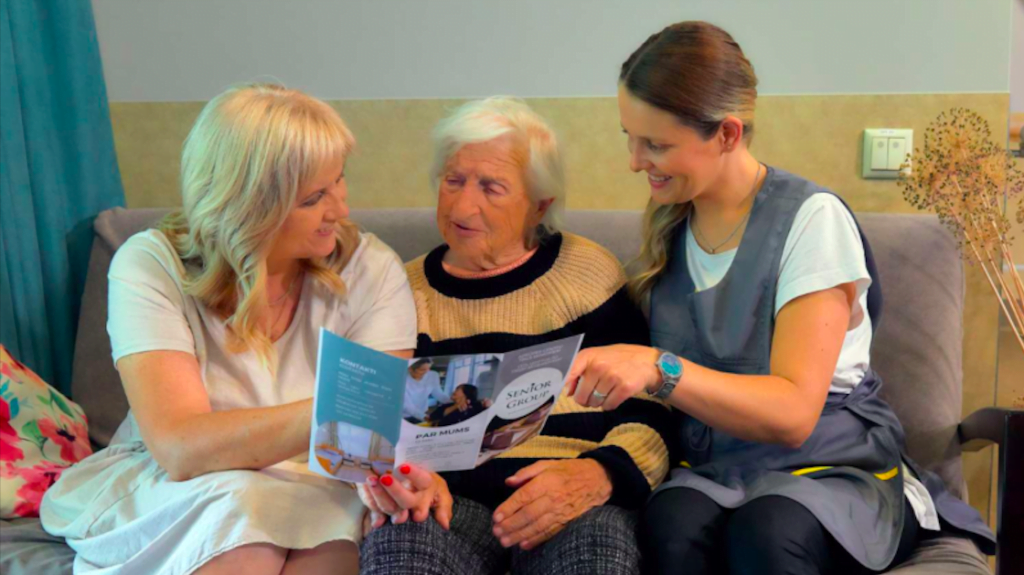 Published by the Editorial Staff on