Two new products have been added to the Swedish company's range. Specialized in landlines, cell phones and smartphones, it wishes to meet the needs of seniors with new technologies.

Doro: digital technology for seniors
The specialist in telecommunication products for seniors has unveiled its connected watch, Doro Watch, and its tablet, Doro Tablet. With these new ranges, Doro fights against the digital gap and the isolation of seniors.
After developing its smartphone Doro 8100, the Swedish company continues to offer devices for seniors with a worked and elaborated design. The wish of the brand is to continue to market products of this kind for this public.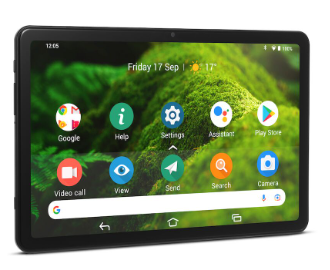 It's important to us that older people can continue to enjoy their lives to the fullest and stay in touch with their family and friends in all situations. That's why we are constantly developing new and innovative products and services with real added value, such as the Doro watch and tablet.

Isabelle DORMOY, Doro Marketing Manager for EMEA
Two new ranges for Doro: Doro Watch and Doro Tablet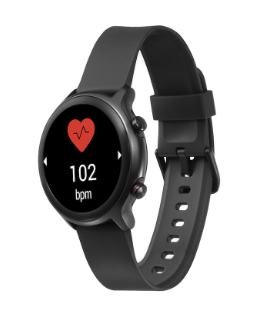 The Doro Watch offers seniors a tool adapted to their needs. Indeed, everything has been designed for their comfort : screen size, brightness and readability. Its use has also been developed for the elderly. Access to applications is simplified and made easier. In addition, this connected watch offers various features to improve the daily life of users. There are applications dedicated to health, fitness and communication: calls, messages … The assistance option becomes available when the device is connected to a Doro smartphone. In this case, the "Response by Doro" application is activated and can be used in case of emergency.
As for the Doro Tablet, it is a real daily assistant. It's practical for filling out forms, doing banking or buying concert tickets. Like Doro Watch, it was designed for seniors. It's easy for seniors to hold, with high brightness, redesigned contrasts and a pleasant device. The sound, size and weight have been defined to meet the expectations of users. The verbs Send, View and Call in video guide the user.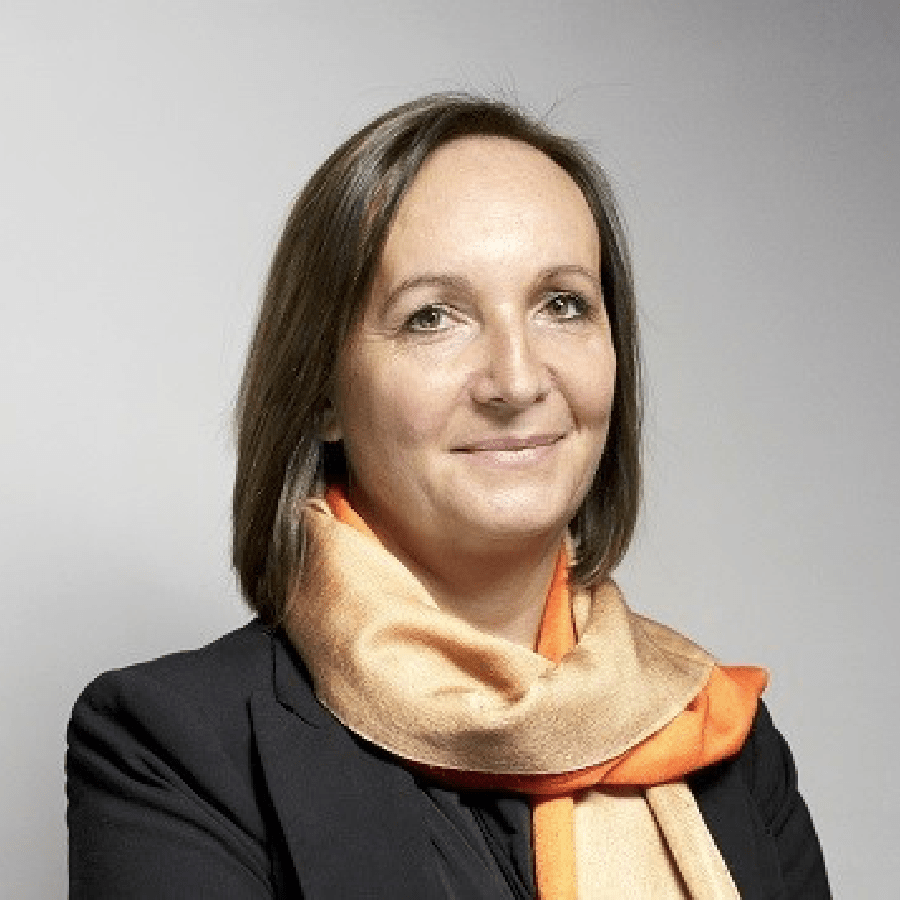 Our entire corporate DNA is oriented and focused on the target group of seniors and their needs for digital devices. During development, we work with experts and with seniors themselves. Their feedback is integrated into every new product. It's thanks to this philosophy that Doro's tablet and watch address the specific challenges of aging, such as declining eyesight and hearing, as well as loss of dexterity. Other features, such as an assistance button on the connected watch, create additional security for seniors and their loved ones.

Valérie OLEK, General Manager of Doro EMEA
Published by the Editorial Staff on