Balancing the annual cost of chronic disease management with ProACT, is the solution that offers SEURO. This solution was naturally selected to be the winner of the International Awards representing the United States of America / Europe at the SilverNight, on Monday 12th of September.
"It was a fantastic night. It was great to get the award and the recognition of the award, but the ceremony itself was fantastic !"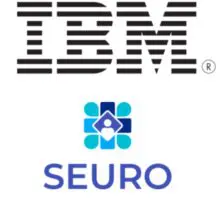 SEURO is an H2020-funded project targeting the 50 million multimorbid patients in Europe. It aims to offset the €700 billion annual cost of chronic disease management in the European Union trough ProACT, a digital integrated care platform based on self-management care.
More information on www.seuro2020.eu / www.ibm.com 
> Discover the list of the 2022 SilverEco & Ageing Well International Awards winners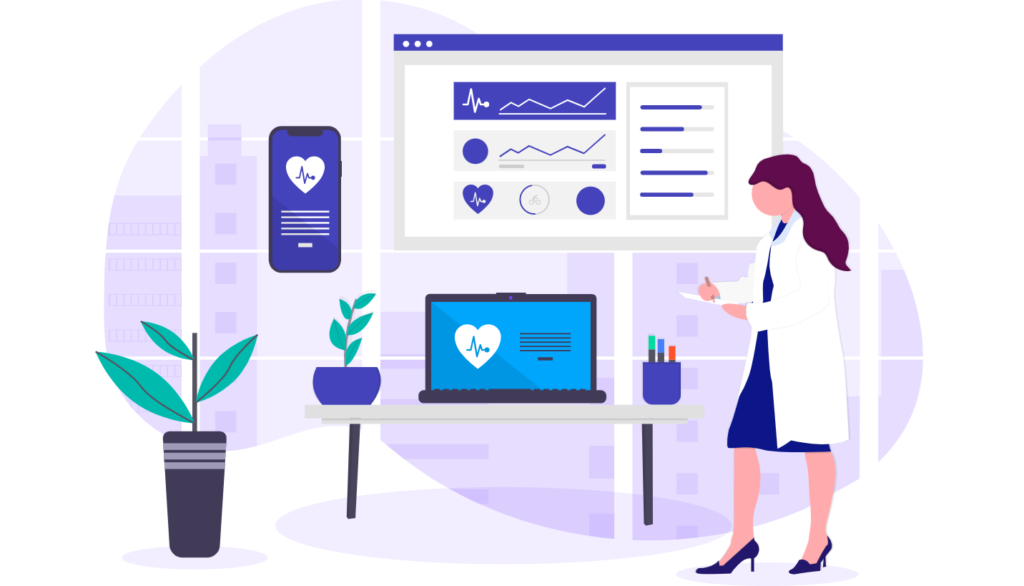 Published by the Editorial Staff on