Physically rehabilitating seniors in a fun way, is the solution that offers Moto Tiles. This solution was naturally selected to be the winner of the International Awards representing Denmark at the SilverNight, on Monday 12th of September.
"Up on stage receiving this honorary award, it was really a big honor and something that really came into the body : this feeling walking up the red carpet was really something incredible !"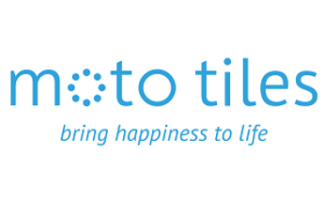 Moto Tiles are designed as an alternative form of physical rehabilitation exercise to allow seniors to break away from monotonous workout programs and participate in an exercise that is fun and exciting.
Scientific studies show remarkable effects on the physical and cognitive abilities of seniors when they play on Moto Tiles.
More information on www.moto-tiles.com
> Discover the list of the 2022 SilverEco & Ageing Well International Awards winners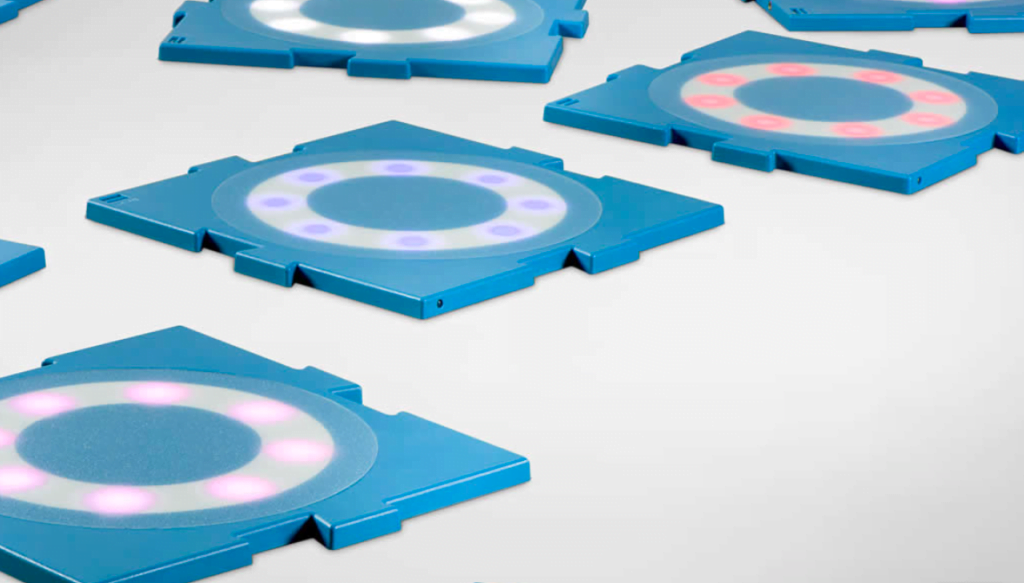 Published by the Editorial Staff on