The worldwide average life expectancy is 73.4 years old, however some people have the longevity to last well beyond the 'norm' and into centenarian (age100) status. 

With this in mind, Lottie, a digital marketplace that connects care seekers to the UK's care homes, analysed the centenarian population and their percentage change over the last 20 years around the world, as well as their breakdown per gender, to find which nations have the most centenarians.
Nations with the highest number of centenarians
France places joint ninth with 30 centenarians for every 100,000 residents. Their centenarian frequency has also risen by almost 62% in just two decades.
Guadeloupe leads the way with 75 centenarians per 100,000 people. This island boasts almost 80% more centenarians than it did in 2000, meaning the Caribbean lifestyle of this French overseas territory appears to promote longevity like no other on the planet.
In second place is Barbados. This independent British commonwealth nation has 71 centenarians per 100,000 of its population – more than a 78% increase since 2000.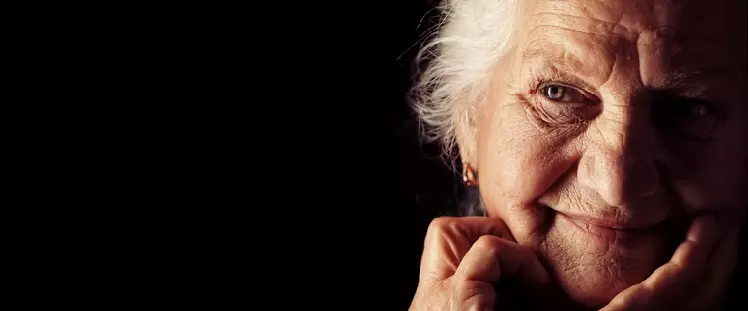 Coming in third is a Caribbean neighbour of the top two, Martinique. The state whose culture is a fascinating blend of French and West Indian influences, has 63 centenarians for every 100,000 residents, an 83% rise in a 20 year period.
In joint fourth are Uruguay and Japan. Both boast 62 centenarians per 100,000 people. However, Japan has experienced a larger increase in centenarian density since 2000 (+88%), compared to Uruguay (+75%).
For a full version of the data sheet please click here.
The secrets to ageing well
Intrigued by their findings on which regions have the most centenarians per capita, Will Donnelly – co-founder and care expert at Lottie explains: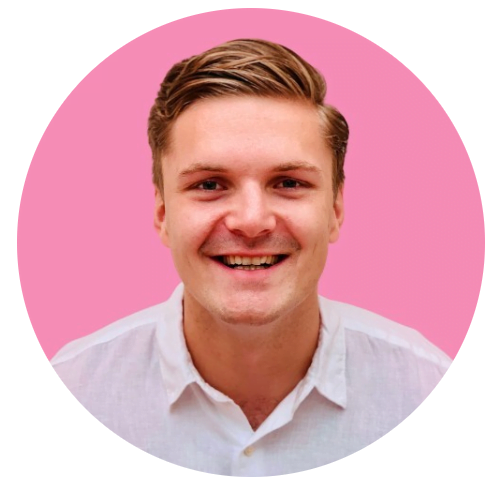 You're never too old to adopt new habits to boost your health and wellbeing. Simple changes to your lifestyle can help prevent and delay illnesses. Don't underestimate the importance of a balanced diet full of fresh fruits and vegetables and regular exercise.

It's also never too late to start a new hobby – some of our care home residents enjoy regular dance and fitness classes that get their heart racing. Finally, your mental health plays a huge role in your general well-being – and this is no different as you get older. Meditation, deep breathing and practising gratitude everyday can improve your wellbeing and lower your stress levels.

Will Donnelly – co-founder and care expert at Lottie
Published by the Editorial Staff on