Set up during the Digital Days in June 2021, the SilverEco networking website allows all the players in the Silver Economy to meet and exchange information on their research and future projects.
To take part in the Festival and the networking sessions : It's now !
Free B2B Pro Pass, subject to availability

The B2B days of the SilverEco and Ageing Well International Festival on September 12th and 13th will be strongly focused on networking, with the objective to generate a maximum of exchanges between all stakeholders of the sector.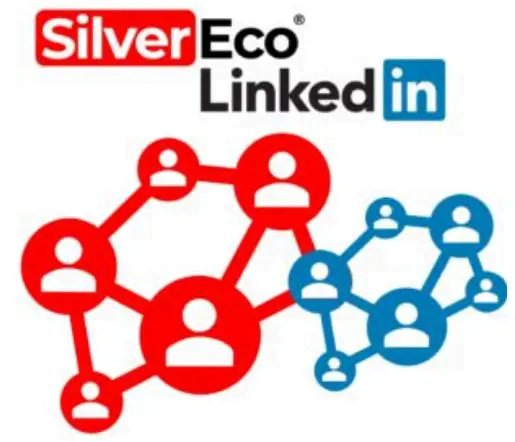 To be efficient, let's keep it simple !
No dedicated application to download
No permanent connection to the event website
A private online directory for all B2B participants present at the Festival with multi-criteria queries to identify your new professional contacts
You just need to be attentive to your LinkedIn connection requests and messages received directly by email
Face-to-face or nothing !
The access to the Networking is reserved to the professionals registered and participating to the Festival. Registration is free and mandatory.
As soon as it opens, the online directory of actors will allow you to identify stakeholder according to their company, activity, keywords, center of interest, geographical area…
Once you've identified a partner or contact, you can send them a message directly and easily or make a request for a LinkedIn connection
Meeting in one of the Networking areas of the Palais des Festivals Expo Forum, telephone meeting, Teams, Zoom, speed meeting… The rest is up to you !
Networking : Instructions and best practices
Here is a short guide of how the Networking Sessions of the SilverEco and Ageing Well International Festival, which will take place from September 12 to 13, at the Palais des Festivals in Cannes, France !
1- Registration
As a professional, it is imperative that you register in advance to the Festival and to be present in order to participate in the Networking Sessions.
2- Complete your profile
Don't forget to complete your professional profile for an efficient networking: indicate a bio, your LinkedIn access, and think of completing your profile with a portrait photo and a cover photo.
3- Find B2B contacts
Thanks to a search system you'll be able to see all the professionals registered to the event. You will be able to sort the participants by geographical area, interests, companies …
> Access the Networking directory
In order to get in touch with the people of your choice, you can use the Chat (you'll receive an email if someone tries to contact you), or simply use the links to access your LinkedIn, Facebook or Twitter profiles to connect.
4- Play the game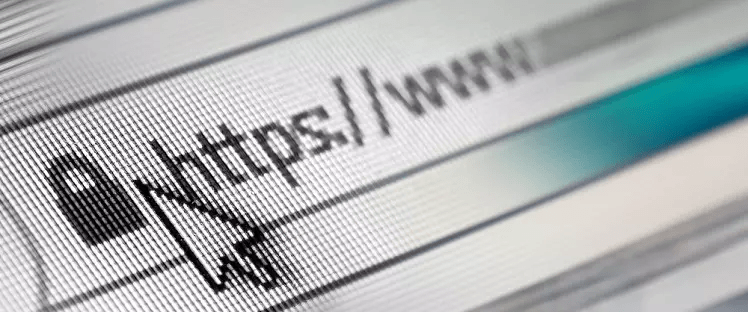 The success of these networking sessions will be yours, so we invite you to play the game during the Festival, meaning make requests for connections, but also check the requests you have received on your own social network accounts and particularly LinkedIn.
To easily identify the contacts sent/received during the event, think of using the Hashtag #SilverEco when requesting contacts on social networks.
5- Organize a call or a video conference with your contacts
The objective of the SilverEco and Ageing Well International Festival is to enable effective networking. So, once you are in contact you are not obligated to stay on our platform or download a dedicated application. You are free to propose a meeting or a speed meeting.
Published by the Editorial Staff on