According to a survey, the number of elderly aged 65 and above hits a record in Japan: 35.14 million this year, accounting for 27.7 percent of the population.


Japan: Elderly people account for 27.7 percent of population
The number of people in Japan 65 years old or older jumped by 570,000 from last year to a record 35.14 million, accounting for 27.7 percent of the nation's population, government estimates showed.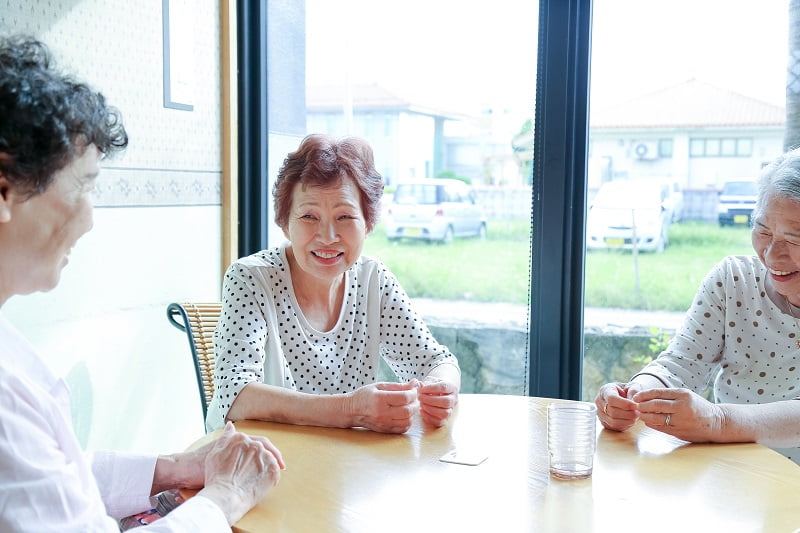 The ratio of senior citizens to overall population, also a record high, represented an increase of 0.5 percentage point, the Ministry of Internal Affairs and Communications said.
Furthermore, 13.8 percent, or 17.47 million, of Japan's total population are at least 75 years old, while 8.5 percent, or 10.74 million people, are 80 years old or older, according to estimates based on the census taken in 2015.
The ministry also said that the number of people 90 years old or older reached 2.06 million, exceeding 2 million for the first time.
Read also: In Japan, the elderly struggle with isolation and precarity
Published by the Editorial Staff on