In an Indian village, called Fangane, far away from Mumbai city, there exists a school that restricts children from entering and where the youngest student must be over the age of 60. This grandmothers's school is called Aajibaichi Shala.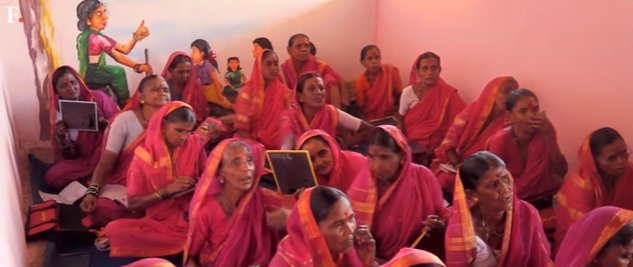 A special school for elderly women in India
Launched for International Women's Day in 2016, this school is located in a village where many elderly women have never had the opportunity to go to school.
They are now hitting the books, going to school every day except Thursday to learn how to read and write.
There are now 30 students between the ages of 60 and 90 attending this special school, including Ansuya Deshmukh, who was married off at age 10.
Over the past year, she has learned how to sign her name, recite the alphabet, and count to 21.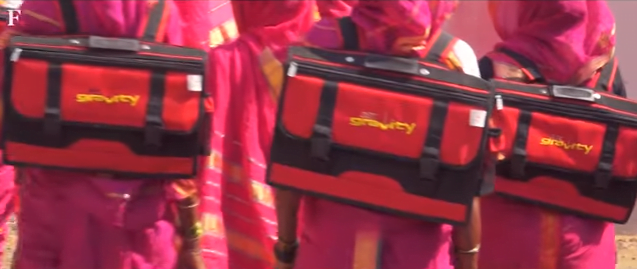 Aajibaichi Shaala: not your ordinary school in India
The students at "grandmothers' school" in the village of Fangane are elderly women who are getting the chance to learn to read.
"I love going to school," said Kamal Keshavtupange, 60. At Aajibaichi, afternoon classes in the one-room school are held six days a week for two hours. The lessons are timed so the women can finish their work in the fields, before attending class.
"My knees hurt, so I can't sit on the floor for long. That's the only problem. But I still go every day," said Kamal.
"First I finish all my house work, then I go to school. It's good we have this in our village," said 70-year-old Drupada Pandurangkedar.
Published by the Editorial Staff on