As of 1st March, 2017, the PharmaLex Group, a leading specialist provider of development consulting and scientific affairs, regulatory affairs and pharmacovigilance, has expanded its service portfolio in Bulgaria.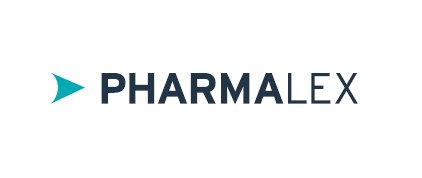 The Bulgarian office provides PharmaLex with cost-effective access to highly qualified EU expertise
The Bulgarian office has existing dedicated pharmacovigilance expertise. With additional investment from the PharmaLex Group, the office will now be able to offer development consulting and scientific affairs as well as regulatory affairs services. These new service offerings will allow PharmaLex Bulgaria to build its customer base within the Eastern European region, whilst ensuring it is able to provide cost-effective services to a wider network of PharmaLex clients.
"There are compelling advantages to strengthening our service portfolio in Bulgaria", explained Dr. Thomas Dobmeyer, CEO PharmaLex.
"We are able to provide a high level of expertise at a very competitive rate", he continued. Dr. Tilo Netzer, CEO PharmaLex, added,
Bulgaria: an excellent potential for growth
"Bulgaria has excellent potential for growth. With the further development of this office, we are able to offer competitive cost models and as they are located within the European Union, we can ensure high standards are maintained".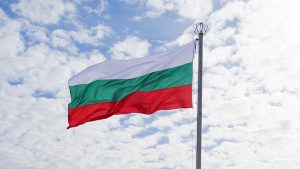 "We are delighted to further strengthen our presence in Central and Eastern Europe" said Albena Eftenova, Managing Director, PharmaLex Bulgaria. "This way we can ensure a closer collaboration with our regional customers, and by working together with the PharmaLex affiliates we will be able to service customers worldwide", she added.
The PharmaLex Group now has over 500 employees, with 22 offices in 12 countries and more than 600 satisfied clients worldwide.
Press release
Published by the Editorial Staff on