From Tuesday 11th to Saturday 15th of June 2019 a unique tour to discover the Silver Economy "made in Japan" is organised on the occasion of the SilverEco and Ageing Well International Awards.
The Ageing Well Japan Tour is aimed to CEOs, senior executives and facility managers who would like to gain an insight into japanese innovative elderly care industry and services for their organizations. Attendees will come away from the study tour with a strong understanding of the financial, technical and cultural aspects that place Japan ahead in its adaptation to the global demographic ageing.
The study tour will examine pioneering examples, sites and conceptual approaches in the thriving field of the Japanese Silver economy. As part of the delegation participants will benefit from a unique international networking opportunity.
They will have the chance to engage at an executive level not only with top industry organisations, companies and startups from all over the world, but also with Japanese senior managers and local government representatives.

Read more: Save the date: The SilverEco® and Ageing Well International Awards – Tokyo Edition
Silver Economy "made in Japan"
Tour participants will discover and understand the first super-ageing society  through visits and meetings with the representatives of the most relevant organisations of the demographic trasition in Japan: non-profit organization providing social counseling services to single persons and families, innovative elderly and day care centers running intergenerational programmes or using the latest technologies. They will also discover how the retail indurty adapts their services and offer to the ageing population market segments.
To address demographic changes and late-life dependence, the Japanese government has made massive investments in new technologies and robotics. During the Ageing Well Japan Tour, participants will have the chance to visit world leading robot developers.
For example, you can read more about these technological developments on the following article about the recent French-Japanese cooperation on Innovation and Digital Economy event. 
Register for the Ageing Well Japan Study Tour now!
The study tour will take place from the 11th and the 15th of June 2019. It is timed to take place around the SilverEco and Ageing Well International Awards ceremony on the 13th of June in Tokyo. On the occasion, a gala event that will gather professionals and business stakeholders of the silver Economy who will exchange and discover the best Ageing Well and Silver Economy innovations.
To know more of our international delegation in Tokyo click on the link here below and contact us:
http://www.silvereco.org/awards/contact/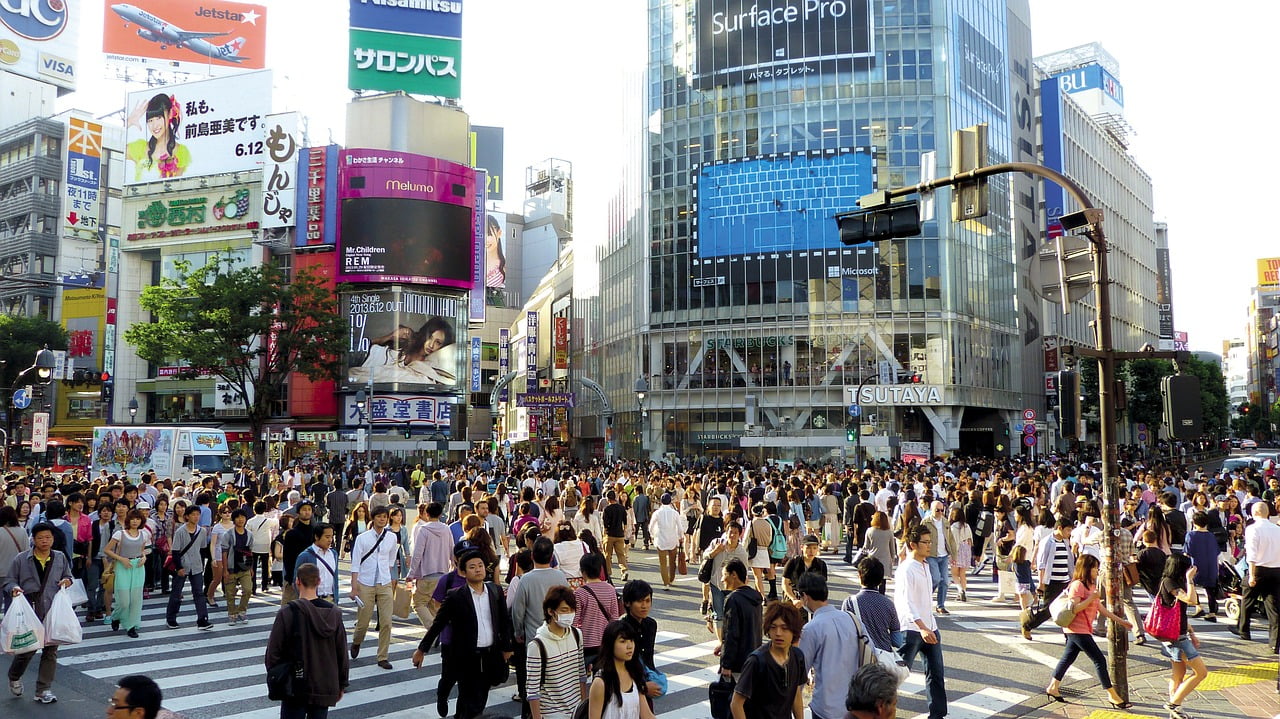 Published by the Editorial Staff on