After the great success of the Paris Edition during the French Silver Night event, we are happy to announce that a new edition of the Silver Economy® and Ageing Well International Awards will take place in Tokyo, Japan, on the 13th of June 2019.
Time to apply!
It is now the time to invite all Silver Economy and ageing well players to apply to the Silver Economy and Ageing Well International Awards – Tokyo Edition. Participating in this contest, they will:
Have the opportunity to present their project to a Jury of international Silver Economy experts;
Earn a reputation reinforcing their brand image and actions at an international level;
Be presented on all of the event's communication platforms;
Be in contact with worldwide Aging Well and Silver Economy stakeholders and decision makers;
Be invited to the International Awards Ceremony, this year taking place in Tokyo;
And last, but not least: all candidates will be involved in creating a better Aging Well World
We invite every company, non-profit organization, foundation, NGO, government agency leading a project, a solution, a product or a service related to healthy and active ageing to candidate:
http://www.silvereco.org/awards/contact/
Of course, winners will be officially announced during the International Awards Ceremony in Tokyo!
The world's first super ageing society: Japan

Despite having the highest proportion of elderly people, Japanese citizens view Japan as comfortable and modern. There is by far no sense of crisis. Industries have embraced this demographic change and taken the opportunity to target a whole new customer base. It is an example of economy adapted to this global trend and therefore the chosen location to hold our event: SilverEco® and Ageing Well International Awards – Tokyo Edition.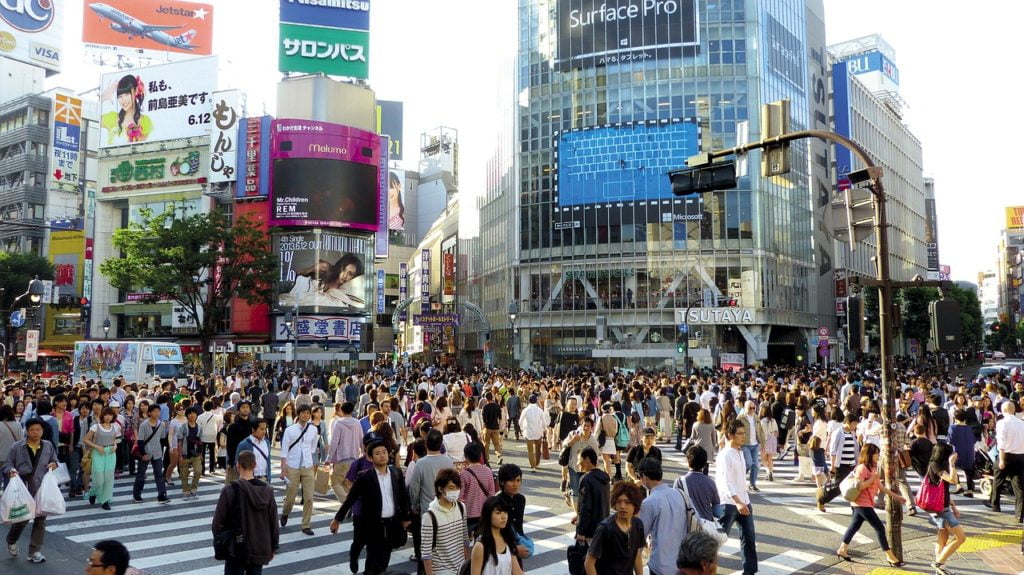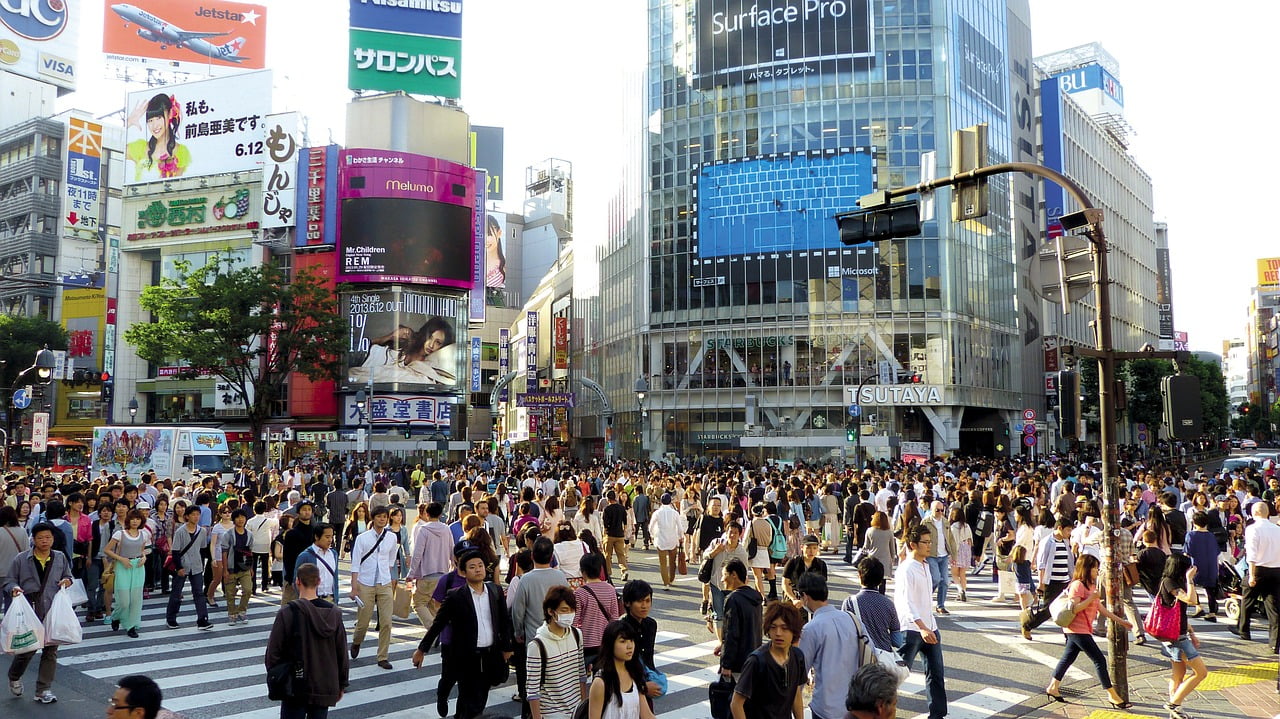 SilverEco® and Ageing Well International Awards: the event of the year!
In our last edition more than 1,500 professionals and business stakeholders met to exchange and discover the best Ageing Well and Silver Economy innovations. We had the Awards, a forum/exhibition, expert panel exchanges, networking…
The SilverEco® and Ageing Well International Awards gather all Silver Economy international stakeholders on the occasion of a gala event, taking place in a different country every year. The best worldwide products, solutions, services, innovations in the field of ageing well will be awarded.
For further information go to our website: http://www.silvereco.org/awards
What is the Silver economy?
The share of global population over age 60 is likely to rise to historically unprecedented levels. According to the latest estimates, by 2050 there will be two billion people 60 years old and over (22% of world population). In 2050, world population is projected to be 3.6 times larger than it was in 1950.
The Silver Economy is often referred to as the economy of aging well. It is a cross-market focusing on products, solutions or services for the elderly: home accommodation, transport, food industry, insurance, robotics, health and e-health, communications, Internet, sports and leisure.
Highlights of the SilverEco and Ageing Well International Awards
Published by the Editorial Staff on