The Silver Economy and Ageing Well International Awards took place in Paris on the 29th of March 2018 during the biggest Silver Economy French event: the Silver Night, and rewarded the best ageing-well and Silver Economy innovations.
The SilverEco and Ageing Well International Awards winners and finalists were revealed during the SilverNight event in Paris. 3 Ageing well solutions were rewarded amongst the 50 nominees coming from all around the world.
Highlights of the Awards
Focus on the winners
Ilogs Mobile Software – Safemotion – The freedom watch, from Austria
SafeMotion is the latest innovation in medical alert systems that's revolutionizing how older adults age in place—or on the go. It is a new-to-market wearable technology that offers freedom and safety for older adults. It consists of a stylish 3G smartwatch and a modern APP for care givers. It is highly configurable to adapt smoothly to different customer segments (people with dementia vs. active seniors) or personal needs.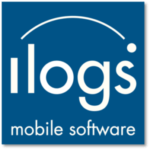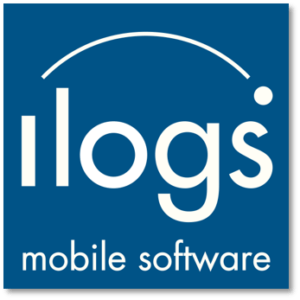 Essence Smartcare – Care@Home Smart Alerting, from Israël
Care@Home Smart Alerting solutions – the innovative 'Intelligent voice activation' technology and the Care@Home Active™ technology, are providing advanced solutions for seniors allowing them to receive assistance in times of need – especially in situations when they are unable to reach traditional panic buttons.
Used in conjunction with the Care@Home elderly monitoring solutions, Smart Alerting devices will ensure new ways for seniors to receive help even when they are at their most distressed and when traveling away from their home with the unique Care@Home Active™ solution.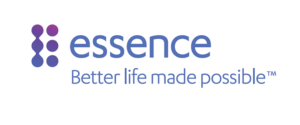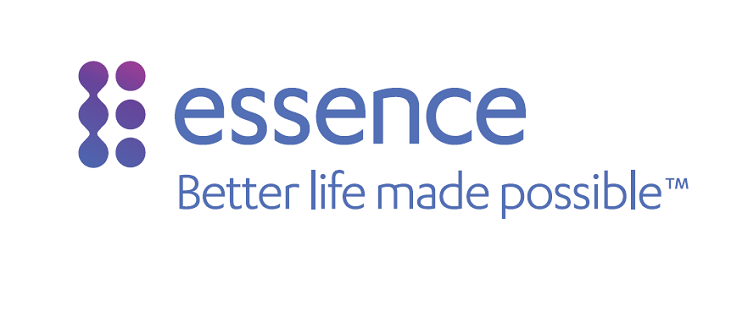 Triple W – DFREE, from Japan
Triple W makes a wearable device called "DFree" which can predict when you need to go to the bathroom. DFree uses ultrasound sensor that monitors the changes in the size of the bladder where the data is sent to a cloud server and analyzed with our pa-tented algorithm and send the information to DFree APP.
This unique technology allows to understand the user's urination activity without IT or medical knowledge. DFree is the solution for incontinence which is source of serious diseases and accidents like fall down, skin problem, Alzheimer etc. and can make people to recover dignity and social life without putting pressure to helper and family.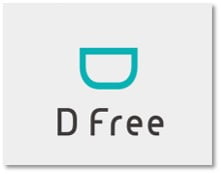 Published by the Editorial Staff on