Italian hearing aid maker Amplifon announced on July 24th 2018 the agreement for the acquisition of GAES group, one of the largest privately owned hearing-aid retailer of the Spanish speaking markets.
The deal marks another step in the consolidation of a global market for hearing aids, which is currently relatively fragmented. At the moment of the announcement, Amplifon counted with a workforce of 14.000 people and 10.000 points of sale. Following the acquisition of GAES group, Amplifon is expected to become one of the largest platforms dedicated to this market. The acquisition will have a neutral outcome for the hearing aid maker main competitors such as Switzerland-based Sonova and William Demant from Denmark.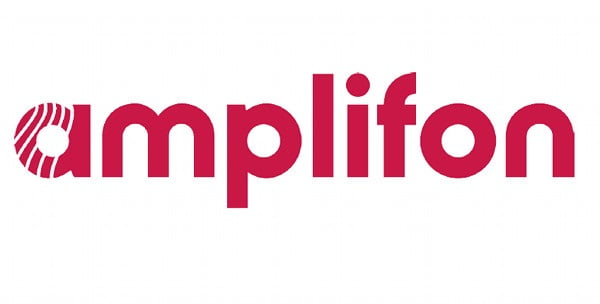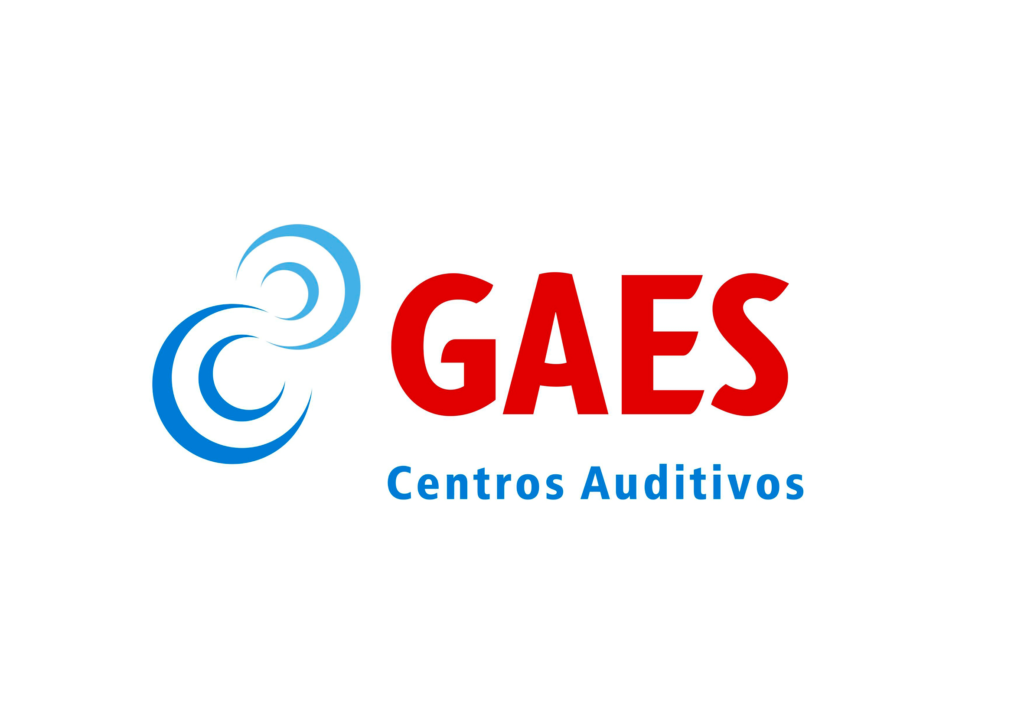 GAES, founded in Barcelona, is leader in Spanish speaking markets
GAES, founded in Barcelona and mainly owned by the Gassó family, is a leader in the Spanish speaking markets with a workforce of 1800 people and a network of 600 points of sale. The group is present on the European markets of Spain, Portugal and Andorra, and in 6 Latin American countries: Argentina, Chile, Ecuador, Panama, Colombia and Mexico. Therefore, following this transaction, Amplifon will consolidate its position in Spanish and Portuguese markets, and gain access to Latin American markets.
After signing the agreement Enrico Vita, CEO of Amplifon commented: "This major acquisition represents a key milestone in the history of our Company and perfectly fits Amplifon's growth strategy, allowing us to consolidate our global leadership and enabling us to become market leader in Spain, as well as consolidate our market position in Portugal while entering also the Latin American region".
The equity value to be paid in cash by Amplifon amounts to 528 million, with a net financial position expected to be around zero. Amplifon will finance the acquisition with a term loan secured by Unicredit.
Read also: Acceo: a suitable communication solution for hearing impaired people
Amplifon shares hit record high
On the day of the announcement, Amplifon shares rose more than 10% to a record high of 19.24 euros. The company expects annual synergies of around 20 million to be delivered by 2021. The transaction will be completed by the end of the fourth quarter of 2018. 
Expected increase of global market share by 11%
Due to the increase of ageing populations, hearing aid retail markets are expected to grow around the world. Amplifon reported in its last annual report, that the global retail hearing aid market had an estimated value of 13.5 billion euros and 4% growth expected in the next years. In this favorable economic setting, the Italian hearing aid maker is expected to increase its global market share by 11% in the coming years.
Read also: Aquaris™ : waterproof hearing aids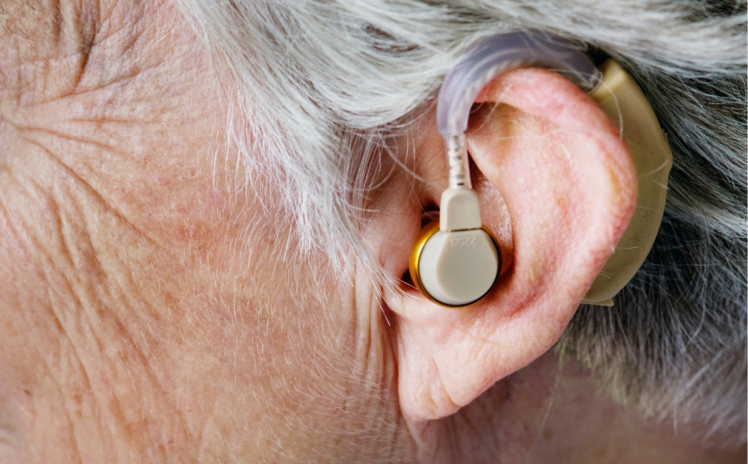 Published by the Editorial Staff on