You are a fan of football but do not feel fit enough to run behind the ball for 90 minutes? Why not trying your hand (or your foot) at walking football?
Created in 2011 in England, walking football is starting to gain followers in France, and for good reasons! This sport, where it is forbidden to run is very good for health, especially that of seniors.
Walking while playing football is senior's play!
The rules of walking football are simple:
Whether they have the ball or not, players do not have the right to run. If they do, the opposing team is entitled to a free kick.
Tacklings are not allowed.
The ball must never surpass the height of the head.
Players have three kicks before they need to pass the ball, so as to involve all the members of the team.
Players can be divided into two categories, the over 50s and the over 60s. Half-time can last from 10 to 20 minutes, depending on the stamina of the players.
Walking football is a sport particularly well suited for people over 50 years: the effort is moderate, since it is not necessary to run, is carried out within short time spans (with two breaks of 10 to 20 minutes), and the whole body is on the move…
Moreover, the sense of belonging to a team is also a good way to keep the spirits up. So, do not hesitate, take out your football boots!
Read also: Sports and the elderly: benefits and advice for a completely safe practice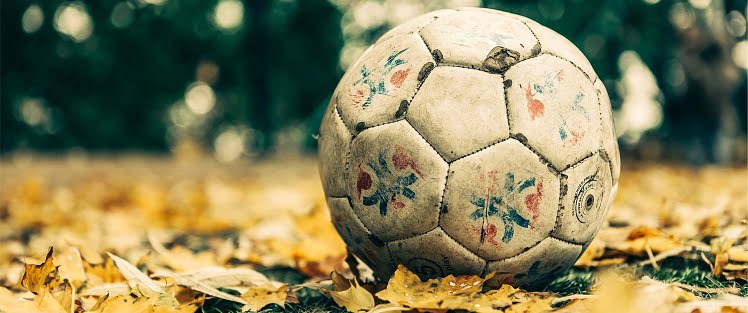 Published by the Editorial Staff on