Gransnet recent survey, done in partnership with Mumsnet, reveals some shocking truths regarding an issue that many wouldn't like to acknowledge: favouritism.
In the survey of 2,000 parents and grandparents with more than one child, 23% of Mumsnet users admitted to having a favourite, while 42% of Gransnet users confessed to having a preferred grandchild.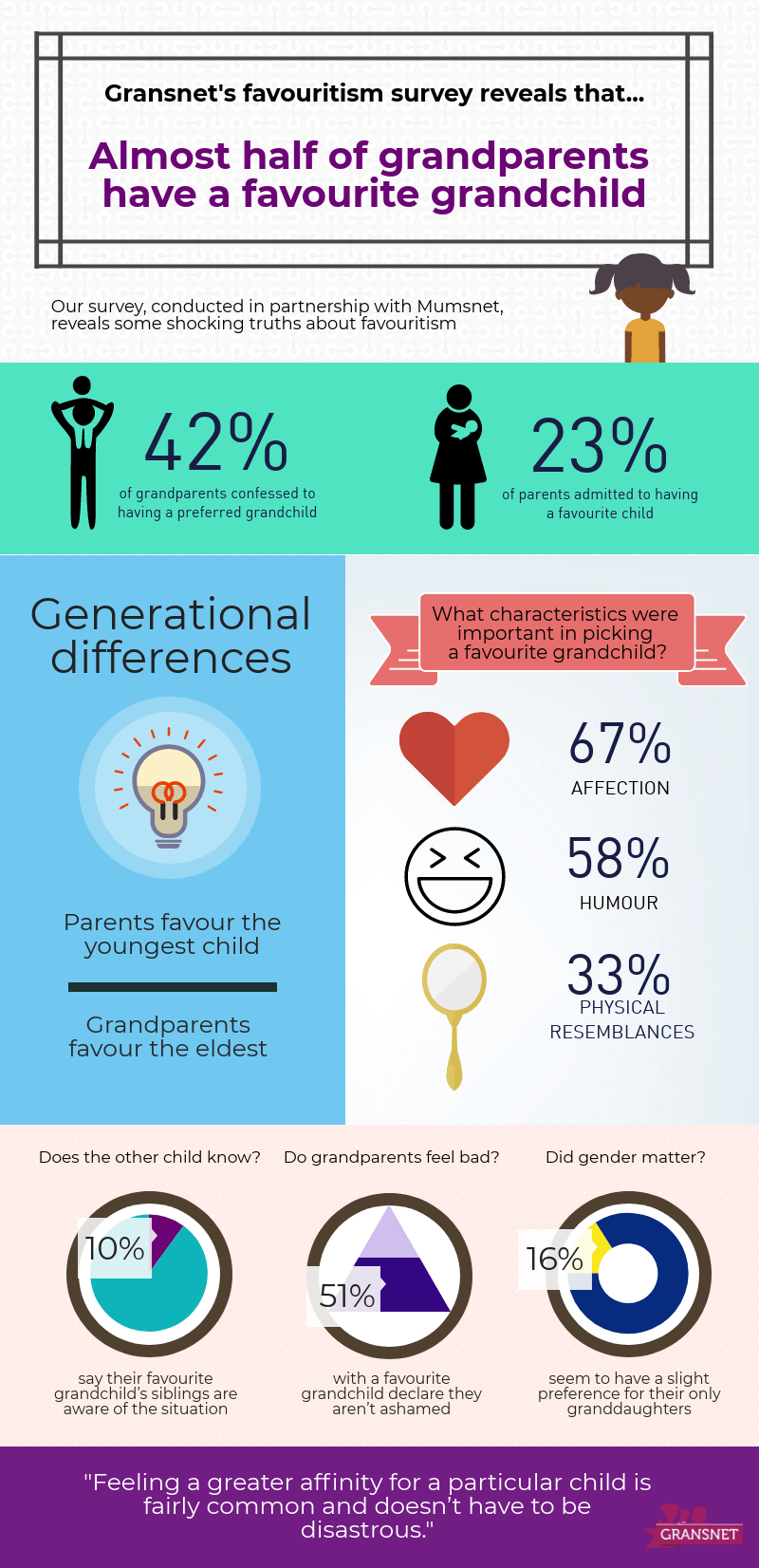 A favourite grandchild… but why?
Gransnet's favouritism survey reveals that almost half of grandparents have a favourite grandchild! Over half (56%) of parents stated that their favourite was the youngest child (26% preferred their oldest), whereas 39% of grandparents held their eldest in highest esteem.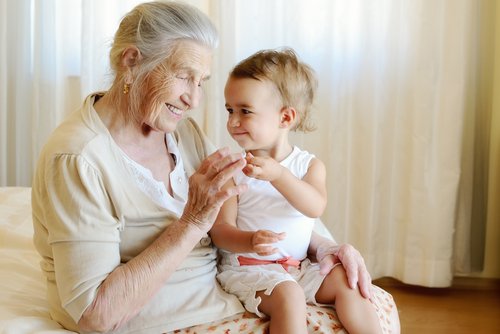 61% of parents said that their favourite child's siblings are more 'tricky or demanding'. Grandparents didn't seem too fussed, with only 41% saying that their favourites are 'the easy one'.
One thing that seemed to unite both generations in picking their favourite is that for both parents (74%) and grandparents (67%), their child/grandchild is unstintingly loving and affectionate.
Humour also plays a big part because half of parents (51%) and 58% of grandparents admit to preferring the child that made them laugh the most.
Only a few of those surveyed chose their favourites on physical resemblances, with just one-third of grandparents' favourite grandchildren reminding them of their own son or daughter.
Furthermore, less than half of the parents asked (41%) said that their favourite child reminds them of themselves, with only 14% of parents saying that their favourite child reminds them of their spouse.
Do they feel bad?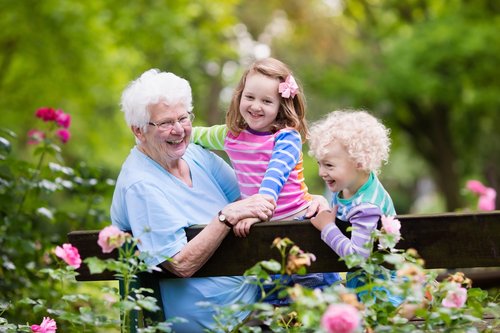 51% of Gransnet users with a favourite grandchild, and a third (32%) of Mumsnet users with a favourite child, declare they aren't ashamed.
Half of Mumsnet (55%) and Gransnet (50%) users agree that having a favourite is 'awful', and the majority think it's harmful for the favourite's siblings (78% of Mumsnet users and 56% of Gransnet users). Just under half think that favouritism is bad for the favourite themselves (45% of Mumsnet users and 34% of Gransnet users).
In response to this, Mumsnet and Gransnet founder Justine Roberts said: 'Favouritism is one of the last taboos and can provoke a lot of guilt, so it's important to say that feeling a greater affinity for a particular child (…) is fairly common, and doesn't have to be disastrous. Toxic favouritism, where siblings become aware of being treated unfairly over the long term, is a whole other ball game. The distilled Mumsnet wisdom on this issue is that lots of parents like their children differently: the crucial thing is to love them all wholly.'
Read also: Intergenerational: a retirement house in the Netherlands proposes free accommodation for young students
Published by the Editorial Staff on