In the Netherlands, a retirement house is giving the opportunity to young students to live along with old people, without having to pay rent. It is another way to promote the well-being of the elderly and to encourage intergenerational bonds.
Young and old people living together to strenghten social links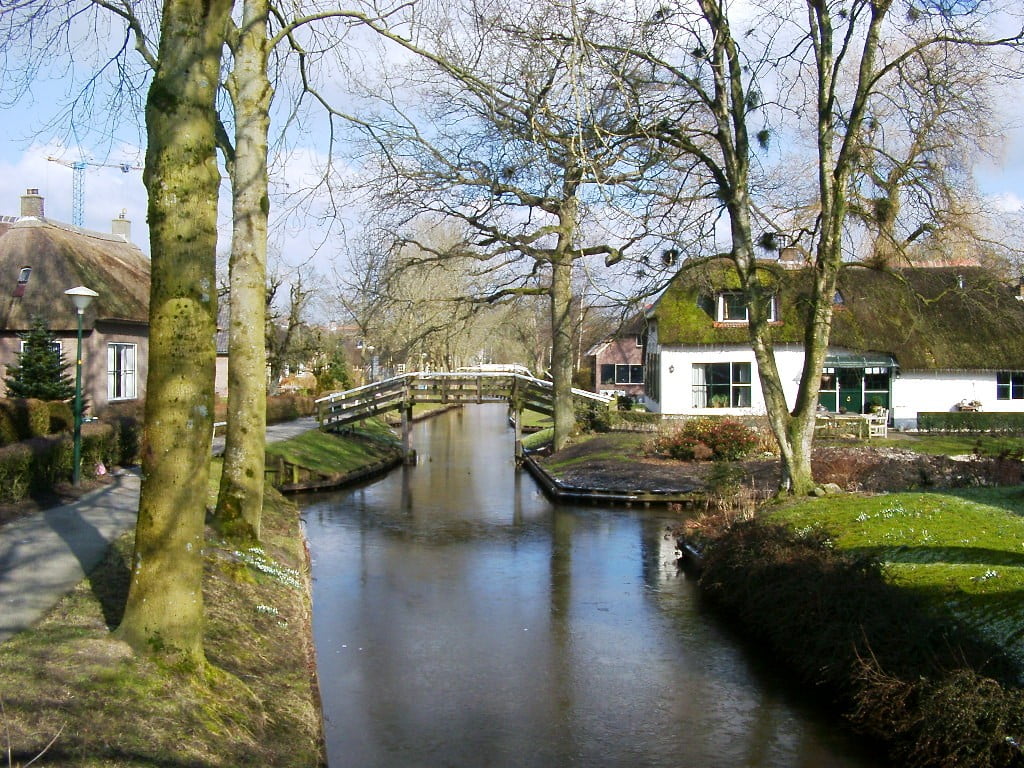 Humanitas is a retirement house in the Netherlands that proposes free accommodation for students. In exchange, they are supposed to spend at least 30 hours with theirs older neighbors per month. They can practice several activities together, watch sports channels, organize birthday parties, or even spend some quality time by their side when they get sick. The objective of all these actions is to help overcoming the feeling of loneliness that increases with age.
As a result, six university students currently share the building with almost 160 aged people. They are free to come and go as they please, as long as the main rule isn't broken: do not disturb the elderly.
This program started 2 years ago when the retirement house manager, Gea Sijpkes, received a letter from a student, complaining about the noise and bad conditions of the university campus. This was the starting idea of the exchange program.
According to a study published by the National Academy of Sciences of the United States of America, both social isolation and loneliness are associated with increased mortality.
In France, ¼ of isolated people is above 75 years old

¼ of isolated people in France is above 75 years old. The feeling of loneliness among the elderly is a tough reality:

27% of 75 years old are socially isolated
24% of French people are lonely and have nobody around them (29% in big cities with more than 100,000 inhabitants)

Source: France's Solitudes (in French « Les Solitudes en France »), a study realized by TMO Public Politics, France Foundation, 2014, July
Published by the Editorial Staff on