Within the Scope of Andalusian and international vocation, Ageing Lab Foundation promotes the generation of synergies between the different stakeholders involved in the aging process, building a multidisciplinary vision that allows comprehensive answers to be given contributing to the construction of a society for all ages.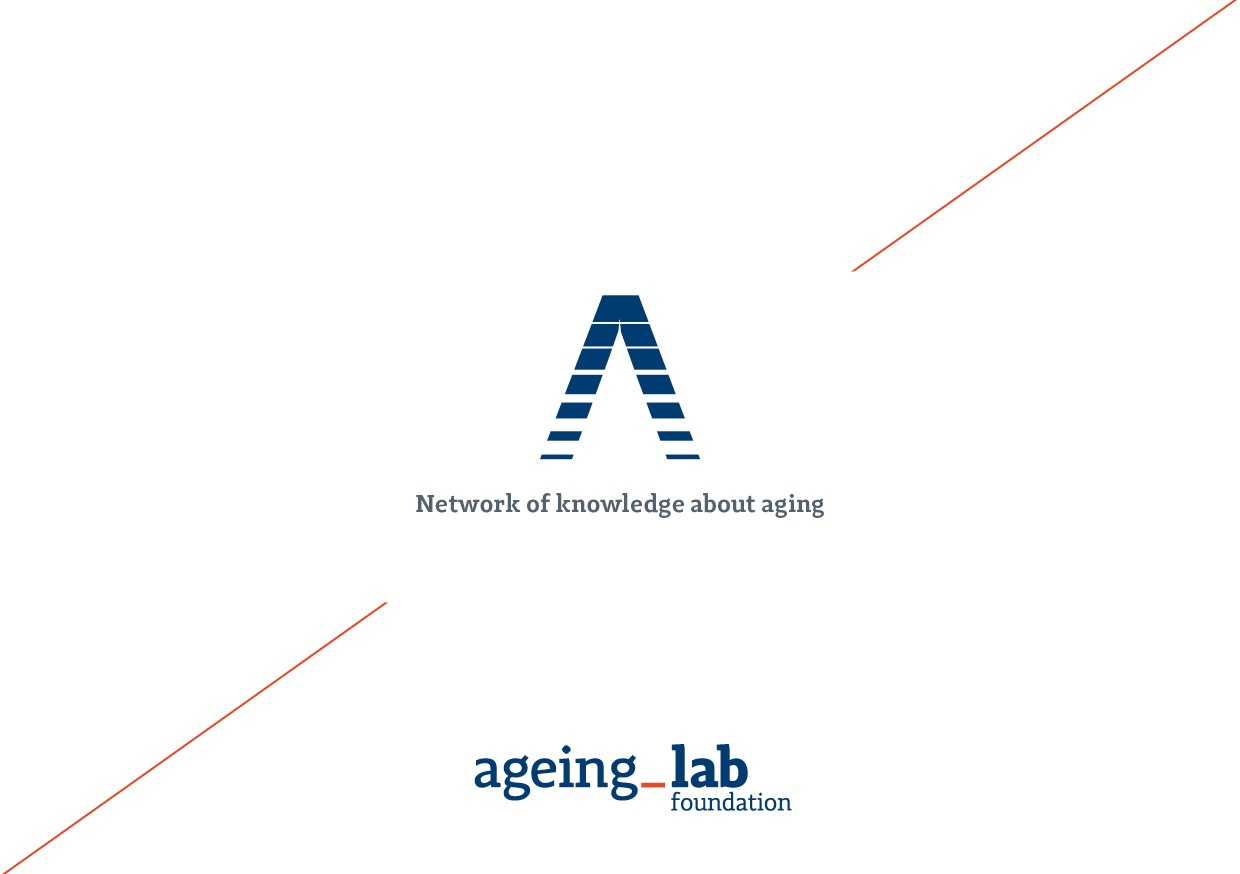 Ageing Lab Foundation: validate future products for olders people in real and simulated environments
Ageing Lab Foundation is developed in parallel with two main lines of action:
Generation and Transfer of Knowledge
Diffusion and Dissemination of Science
Ageing Lab Foundation's goal is to validate future products for older people by testing, validating, designing prototypes in real life environments.
It has integrated the end user's participation in the research and innovation processes, in Projects of the Horizon 2020 program (Among others).
Ageing Lab Foundation activities are developed along four areas:
EDP, Dignified and Positive Ageing
Living Lab
Independent Living
Active Ageing
Ageing Lab Foundation in Paris for SilverNight / The French SilverEco® Trophies

Ageing Lab Foundation recently applied to the French SilverEco® Trophies, where the best Silver economy products, solutions or initiatives are awarded.
Competimos en los premios #SilverEco por nuestro espacio de innovación social #LivingLab, dentro de la categoría Innovación y Desarrollo pic.twitter.com/OtXYvOoiDL

— Ageing Lab (@ageing_lab) 20 mars 2017
All nominees have bien invited to present their projects to a panel of professionals and business representatives from the Silver economy and gerontology field.
Ageing Lab Foundation, the only Spanish candidate, was competing in the R&D category, along with other 10 candidates. Ageing Lab did not win for this time, but was able to communicate around his activities on social media. Alfonso Cruz, the President, was invited to the Spanish national radio, RTVE to explain this nomination and to present their acheivements on the Silver Economy field.
Listen the radio recording of Alfonso Cruz, the Ageing Lab Foundation President:
Published by the Editorial Staff on