Pokémon Go swept through the whole world, and certainly didn't spare seniors. Focus on this trend and its potential benefits for a good ageing experience.

Pokémon Go seduces all ages
Augmented-reality game Pokémon Go, developed by Niantic, is not nearly done sending players on a merry chase after Pokémons. Just five days after its official release day, the app had already been downloaded 7.5 million times in the United States, according to Forbes. Nintendo is estimated to earn about 1.6 million euros a day in additional purchases.
Most Pokémon Go players are 18 to 30 years old, according to a survey conducted by Survey Monkey in the United States, which is not surprising considering this age group grew up with the first Pokémon games. The participation of people aged 50 and above is somewhat more surprising : they account for 6% of all players.
Could Pokémon Go foster mobility and promote intergenerational bonding?
The benefits of Pokémon Go are the same for seniors as for other age groups :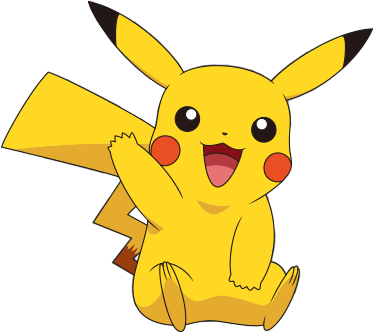 Mobility : Pokémon Go scatters Pokémons, Pokéstops and arenas in various (and sometimes distant) locations, thus encouraging players to get out of their house and explore, which could in turn foster mobility and help preserve autonomy.
Socialising : the game brings people together and contributes to creating a gamer community.
Fighting off depression : Pokémon Go allows people to stay active and maintain a social life, both valuable tools against depression (it is worth noting that Silver Gamers tend to be happier than non-gamers).
Maintaining cognitive functions : Pokémon stimulates cognitive functions and memory.
 In the US, Pokémon Go invades retirement homes
In Florida, Health and Rehabilitation centre DeBary recently introduced its recovering patients to Pokémon to promote better mental and physical health.
Christus Saint Joseph's retirement community followed suit, offering interested seniors  an introductory Pokémon Go course.
Vidéo : "Why seniors should play Pokémon Go"
Published by the Editorial Staff on