In Japan, local convenience stores strive to adapt to the ageing population ; they now settle in residential buildings. 
In Japan, kombinis are an inescapable commodity
In Japan, convenience stores (kombini in Japanese) are a major part of neighbourhood life. And they don't only sell food products, including the iconic bento boxes or onigiris (rice balls) ; they also offer daily life services : you can go there to buy plane or concert tickets, make copies, or even pay utility bills and other taxes.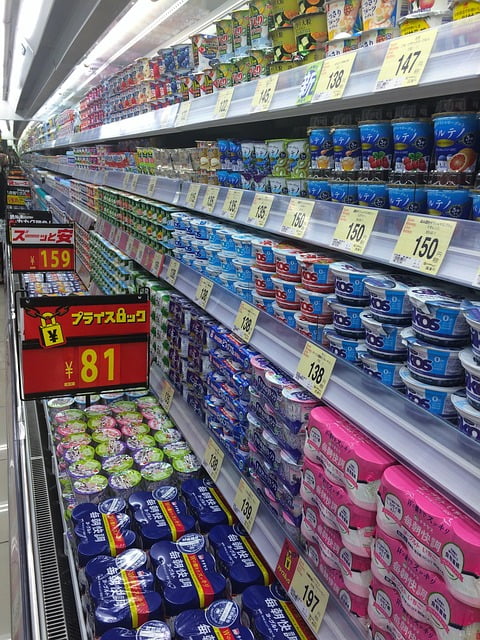 Convenience store employees have also been known to take on rescuing duties, particularly during the earthquake and resulting tsunami that shook Japan in 2011, during which many of these small stores were converted into emergency centres.
Local shops implement services for Japanese seniors
The Japanese population is ageing fast. It is estimated that one Japanese out of three will be aged 65 and more by 2035. Various companies already started working on innovating services for seniors, and kombinis are following suit.
They are called 7-Eleven, Lawson, or FamilyMart : kombini chains are now striving to adapt to elders' needs, offering a wider range of sane food products, as well as basic products such as dishwasher detergents, toilet paper or light bulbs.
Some even offer home delivery services, while others set up areas where seniors can sit down and talk to each other, as well as partake in some karaoke sessions.
Kombinis within residential buildings ?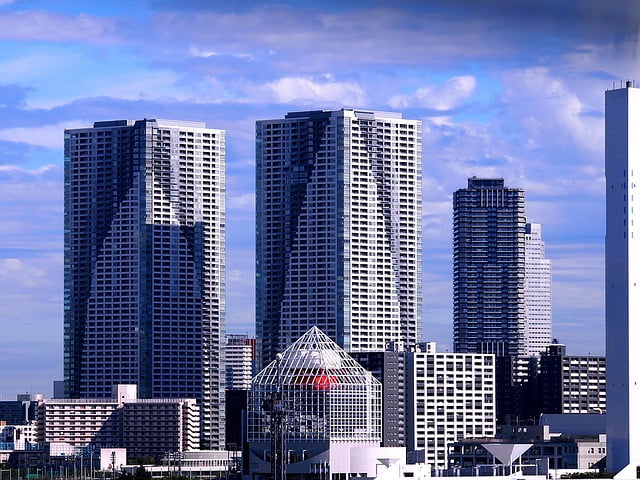 Kombinis are about to become the ageing benchmark in Japan. In early June, the Japanese urban renaissance agency signed a partnership with three kombini chains, 7-Eleven, Lawson and FamilyMart ; they will be able to open shops within residential buildings run by the Agency, which house a total of 740 000 families, 40% of which are seniors.
Those chains will first open shops in a hundred residential buildings in Tokyo and Osaka, as well as other prefectures in the Kansai region. They will fulfill all the basic functions of kombinis, while also providing customers with additional services such as cleaning services and fitness programs, in a bid to make seniors' daily lives easier and help them get regular physical exercises.
The employees will also be able to handle maintenance problems in the absence of operators from the agency, at night or on weekends, for example.
Published by the Editorial Staff on