The archetype of the affable old lady with barely enough screen time to pat grandchildren's heads seems to have run its course. A new generation of successful senior actresses prove that when it comes to acting, nothing substitutes experience.
Senior actresses in indie movies
Is the prevalent youth culture in Hollywood slowly giving way ? Actresses aged 60 and older seem to feature more prominently than ever in successful movies, sometimes where they are least expected…
Meryl Streep and Maggie Smith have long stood out as exceptions to a commonly-accepted rule : if you've reached age 50 in Hollywood, your acting career may as well be over. The tables seem to have turned : senior actresses feature ever more prominently in productions, especially in indie movies.
Those productions also tend to be some of highest-grossing movies of the genre ; last year, indie movie I'll See You in My Dreams generated 7.4 million dollars ; it told the story of a former singer, played by 72-year-old actress Blythe Danner. Grandma, another indie movie that came out in septembre 2015, drew in a wide audience, generating some 7 million dollars. In 2016, The Lady in the Van, featuring 81-year-old Maggie Smith, Eye in the Sky, with 70-year-old Helen Mirren, and Hello, my name is Dorry, featuring 69-year-old Sally Field, were all box-office successes, and grossed more than 10 million dollars each.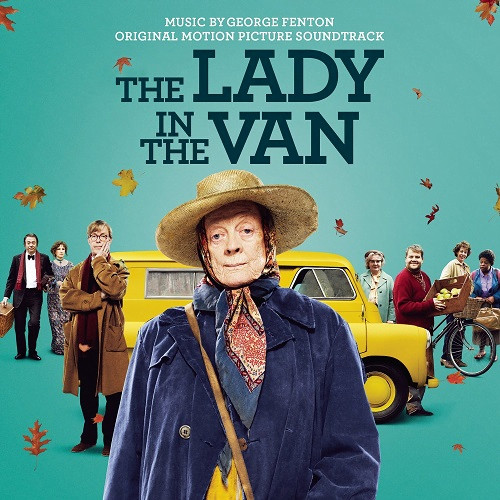 Seniors as selling points : is old the new sexy ?
Senior actors, far from rebuking audiences, are set to become prevalent selling points. Some have already used their ages as advertising assets : Paramount for, instance, mentioned the ages of actors in its trailer for Nebraska, the story of an elderly man who fell for an email scam.
The phenomenon is not unseen : during the Cannes Film Festival of 2015, many movies featuring seniors were nominated, including the movie Youth, about two seventy-year old friends taking a new start in life.
And it is not restricted to independent movies, either ; Fast and Furious, a traditionally youth-obsessed franchise, recently cast seventy-one year old Helen Mirren in its last production to date, Fast and Furious 8. TV shows are not exempt from it, as exemplified by Netflix's Grace and Frankie, about two seventy-year-old undergoing an existential crisis.

Nebraska trailer : 
Published by the Editorial Staff on