Tracey Crouch was recently announced as the new Minister for Loneliness. Indeed, in memory of Jo Cox, who was murdered by a right-wing extremist in 2016, the British Prime Minister Theresa May has announced the appointment of a new "Minister of Loneliness."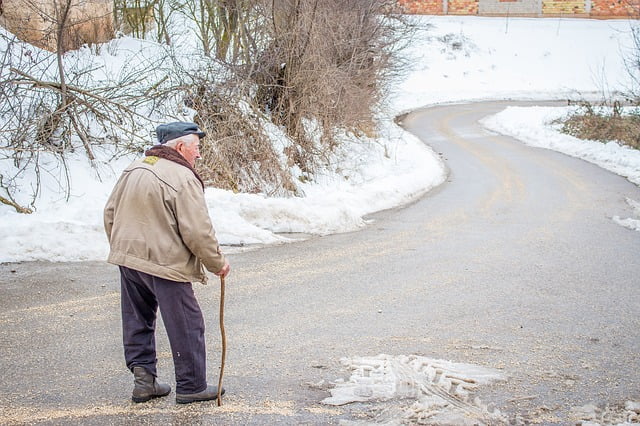 Tracey Crouch announced as the new Minister for Loneliness
Theresa May has appointed the country's first Minister for loneliness in order to tackle the misery endured by a lot of British people. "For far too many, loneliness is a sad reality of modern life. I want us all to confront this and take action to address loneliness endured by the elderly, by carers, those who have lost loved ones – those with no one to talk to or share their thoughts and experiences with," Theresa May tweeted.
As the Minister of loneliness, Tracey Crouch will be tasked with working with the Jo Cox Commission on Loneliness, businesses and charities "to raise awareness about loneliness and isolation and create a government strategy to combat it".
Indeed, before her death, Jo Cox set up a cross-party commission called the Jo Cox Commission on Loneliness to shine a spotlight on the problem. After she died, the commission put together a report with the British Red Cross and Co-op with a list of recommendations for the government to address the issue.
.@tracey_crouch will work with @JoCoxFoundation, businesses and charities to shine a light on loneliness and create the first ever Government strategy for it. We should all do everything we can to see that, in Jo's memory, we bring an end to the acceptance of loneliness for good. pic.twitter.com/RoJPYEG6yn

— Theresa May (@theresa_may) 17 janvier 2018
More than 3 millions lonely adults in U.K.
According to the report, more than nine million adults in U.K. admit to often or always feeling lonely. The commission warns that chronic loneliness can have a serious impact on health and wellbeing as well as a person's ability to connect with others.
Tracey Crouch will lead a drive against a 'social epidemic' that experts say can be as unhealthy as heavy smoking.
Read also: 39% of people over 65 feel lonely in the United Kingdom
Published by the Editorial Staff on