A recent Age UK survey found out that 39% of older people (+65 years old) suffer from loneliness in the United Kingdom: as a response, they launched the "No one should have no one" campaign to raise awareness about the isolation of older people in the UK. Loneliness and social isolation can have a significant impact on people's health and even life expectancy.

A significant portion of the senior population in the United Kingdom feels forgotten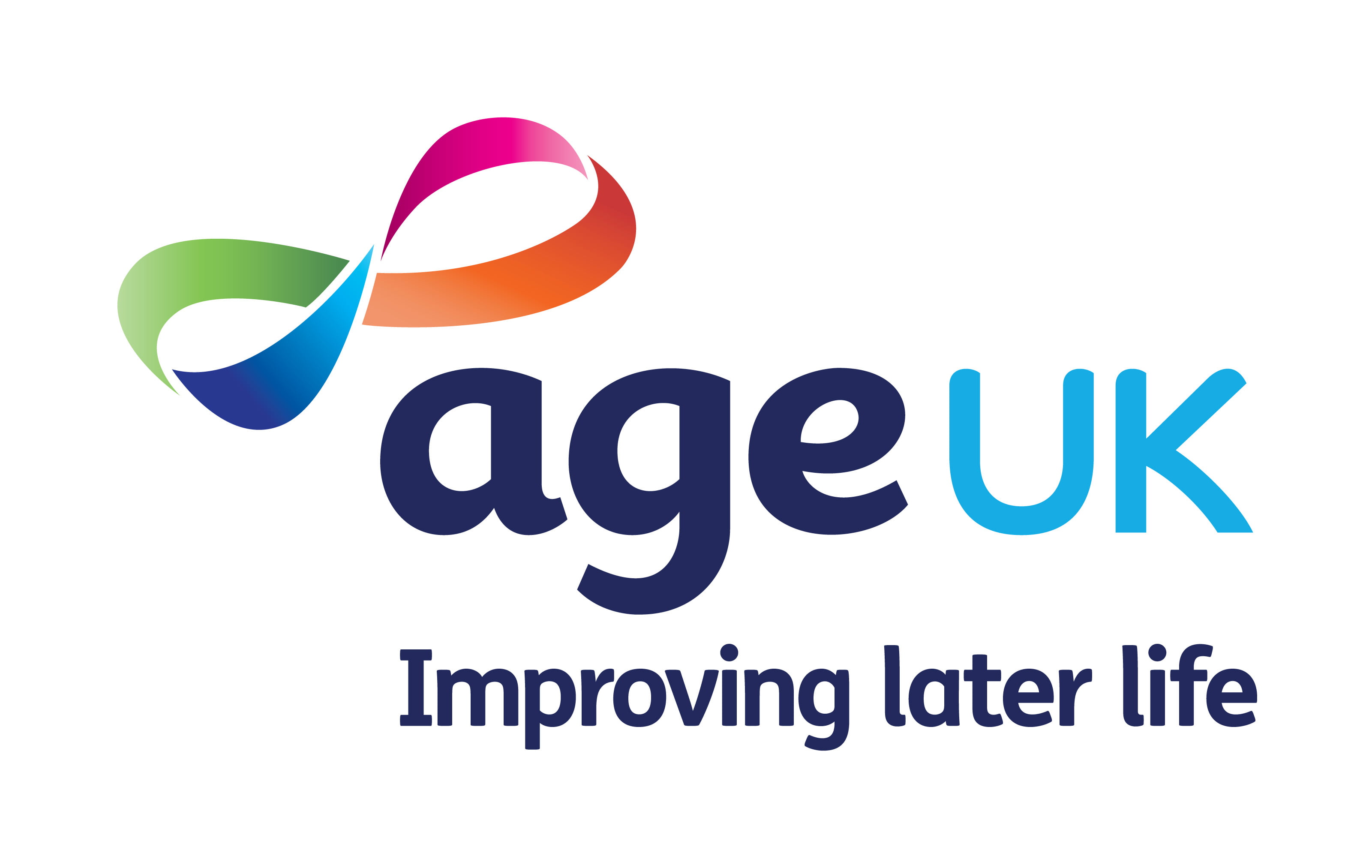 A survey from Age UK revealed worrying facts about loneliness in the United Kingdom.
2.9 million people aged 65 and over said they felt they have no one to turn to in case of trouble.
1 in 5 said they feel forgotten as a result.
40% of older people said the television was their main form of company.
Moreover, 50% of respondents aged 25-44 worry about being alone in later life.
67% of respondents said that feeling that they are part of other people's lives makes them happy. Indeed, for respondents, meals out, holidays or having a successful career are less important than having someone to rely one in case they need help or support.
In light of these results, Age UK launched the "No one should have no one" campaign on 19th of January 2015. The campaign aims to raise awareness about loneliness of older people in the United Kingdom. Age UK is also calling for donations to be able to continue its work of providing companionship, support and advice.
Caroline Abrahams is the Charity Director at Age UK. She said: "We all face ups and downs and our survey shows that sadly, millions of older people could be doing so almost entirely alone. This means they have no one close with whom to share the good times, or to go to for support when life is tough or for trusted advice to help solve a nagging problem. […] 'We also hope these findings will spur everyone into being good neighbours to older people living nearby."

The effect of isolation and loneliness on health
Although people in a situation of physical isolation may not necessarily suffer from loneliness, it can still affect their health. In England, the risk of loneliness increases with age, the loss of friends and poor health. A study from University College London and published in the Proceedings of the National Academy of Sciences found out that social isolation can increase the risk of death.
Indeed, seniors who do not see their friends or family one a regular basis are nearly 50% more likely to die before their time than those who do, even after long-term health problems are taken into account.
Meanwhile, research from the American psychologist John Cacioppo found out that experiencing a feeling of loneliness can increase a senior's risk of premature death by 14%.
Feeling isolated from others can indeed have alarming effects on health: it can, among other things, disrupt one's sleep habits, elevate blood pressure,  increase depression; overall, it lowers the subjective well-being of a person.
Published by the Editorial Staff on