The SilverEco® and Ageing Well International Award winners and finalists were revealed during the awards ceremony in Tokyo (www.silvereco.org/awards/).
The Global Business Hub Tokyo opened its doors to welcome the ageing well international stakeholders for the 2019 ceremony; they all participated in round tables discussions regarding demographic transition and the Silver Economy: government policy, ageing initiatives, best practices and innovative solutions in different countries.

SilverEco.org: organizer of SilverEco® and Ageing Well International
Awards SilverEco® and Ageing Well International Awards gathered all Silver Economy international stakeholders. Worldwide professional guests were also invited to celebrate the best products / solutions / services / innovations in the field of Ageing Well.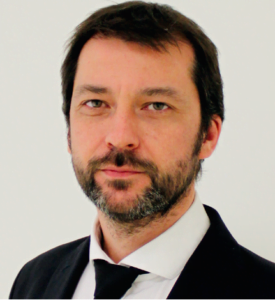 The SilverEco® and Ageing Well International Awards took place on June 13, 2019, at the Global Business Hub Tokyo. "For many years we have all participated considerably to change the perception of the ageing population. To change one's own views on ageing as an individual, is not the least of the challenges involved. This event spotlights the best solutions dedicated to Ageing Well. I am particularly proud to organize those International Awards", explained Jérôme Pigniez, President of SilverEco.org and SilverEco awards organizer.
"Congratulations to all the nominees, finalists and prize-winners. They have demonstrated that collectively it is possible to innovate, share information and methods, and to build together a caring society in which we can all look forward to Ageing Well", added Jérôme Pigniez.
Many thanks to Mitsubishi Estate Group and the Global Business Hub Tokyo for their warm welcome in this beautiful setting to recognize the best ageing well solutions of the year.
The three 2019 best international ageing well solutions
Three International winners have been cited this year for their solutions in the Silver Economy field.
The winners come from 3 different countries:
Norway
Denmark
Switzerland.
All of them were invited to the award ceremony in Tokyo.
Entertainment Robotics – DENMARK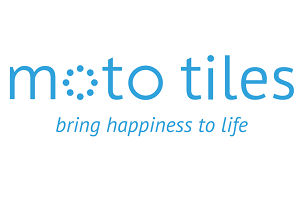 "Moto Tiles – bring happiness to life"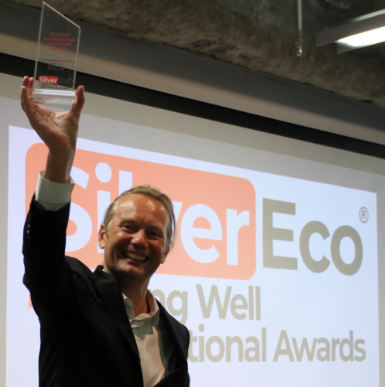 Moto Tiles are designed as an alternative form of physical rehabilitation exercise to allow elderly citizens to break away from monotonous training programs and participate in an exercise that is fun and exciting. Seniors meet to have fun and enjoy themselves by playing on the Moto Tiles. Scientific effect studies show remarkable effects on physical and cognitive abilities of seniors when playing on the Moto Tiles, so they are able to retain and regain their body and brain skills. > http://mototiles.com/
« The SilverEco and Ageing Well International Awards competition is really important, it is similar to a platform which allows people to know about businesses, products, services and even people who want to bring good things to seniors. All participants share the same point of view: we work hard to provide something good for elderly people. » Henrik Hautop, President
Assitech AS – NORWAY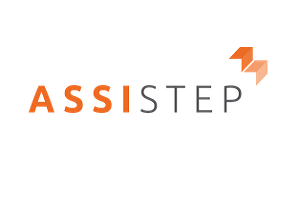 "AssiStep – Stay safe and active with the AssiStep walker for stairs"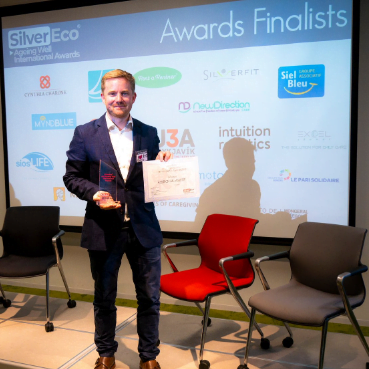 The AssiStep is an innovative mechanical stair climbing aid, which keeps the user active and mobile. It is an active and elegant solution for people with mobility issues and helps them climb stairs so that they can live at home longer and stay independent. The AssiStep gives the user the safety and support which he needs when climbing up and down the stairs and offers the opportunity to keep walking instead of sitting. > https://assistep.com/
« Assistep has to say "Thank you" to the jury for selecting us as winners. Hopefully, the awards could open a lot of doors and make more companies, startups evaluate the possibilities for the elderly people." Halvor Wold, CEO
Rent a rentner – SWITZERLAND


"65 is the new 45: Know, we should do something for older people"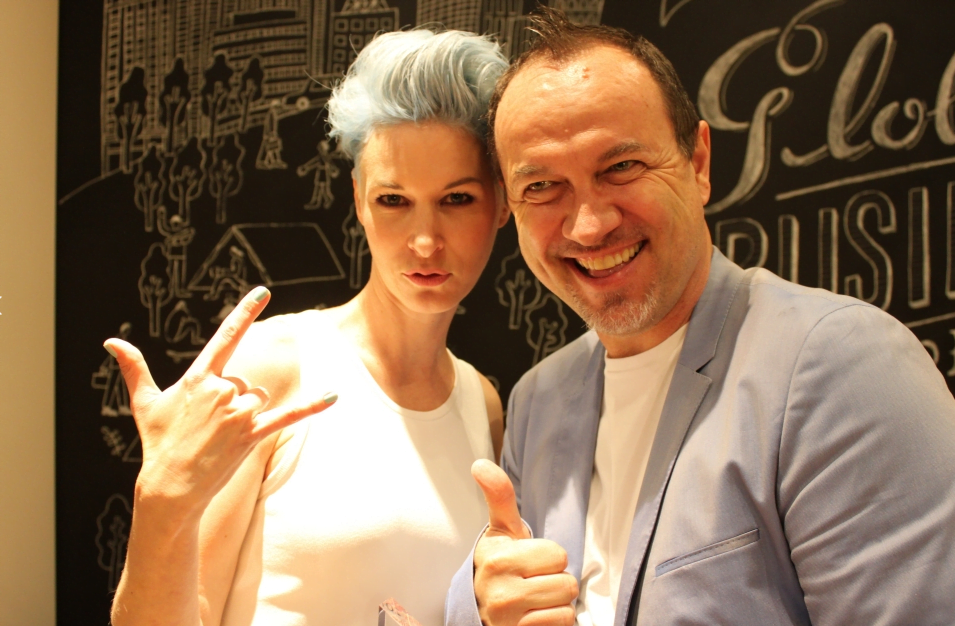 With www.rentarentner.ch and www.datearentner.ch, Rent a Rentner AG has launched online platforms in recent years with the aim of preventing boredom and loneliness in later life. And to connect generations of people and to profit from each other. The world's first RentnerFinder® was
launched in 2018 – an App that allows seekers to find pensioners who are willing to work nearby. >https://www.rentarentner.ch
« We are proud, happy to have won this Trophy. Many thanks to the jury.
This experience will welp us finding partners, maybe finding investors to make the company bigger » Reto Dürrenberger, General Manager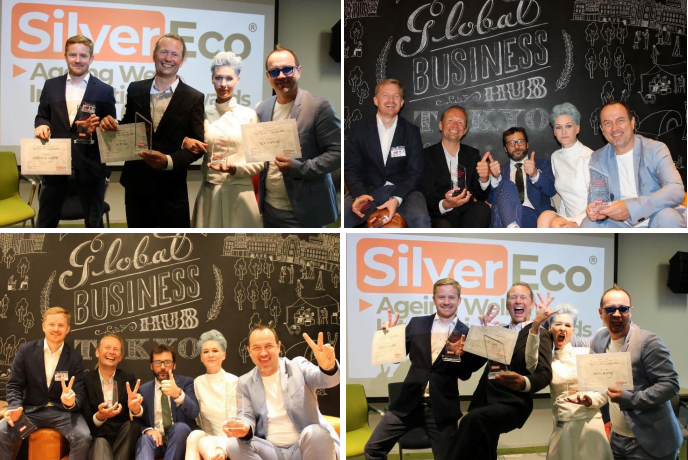 SilverEco® and Ageing Well International Awards Finalists
We would like to thank every participant of the 2019 SilverEco & Ageing Well International Awards. 18 finalists out of 45 nominees have been selected thanks to the quality of their project. All these projects caught the attention of the international jury. All the SilverEco & Ageing Well International Awards finalists demonstrate that the Silver Economy and Ageing Well are worldwide: a worldwide challenge but also a worldwide opportunity.
(Please note that the order of the list below is alphabetical)
• 9FLOOR COLIVING CO., LTD
• ATLAS OF CAREGIVING
• CHAMBER OF COMMERCE AND
INDUSTRY OF THE CREUSE
• CYNTHIA CHARONE GROUP
• EXCEL SHOWER
• FACIL'ITI
• HEALTH INNOVATION CENTRE OF
SOUTHERN DENMARK
• HIDEPIXEL, LDA (SIOSLIFE)
• INSTITUTO DE LONGEVIDADE
MONGERAL AEGON
• INTUITION ROBOTICS
• LE PARI SOLIDAIRE
• MYNDBLUE
• NEWDIRECTION CARE
• NESTORE
• SIEL BLEU
• SILVERFIT
• U3A REYKJAVÍK
• WALK WITH PATH
List of all nominees: http://www.silvereco.org/awards/selected-candidates/
Focus on the international jury members
Projects were assessed and analyzed by 23 international experts acting in the field of the Silver Economy and ageing well, from around the world:
Belgium, Brazil, Estonia, France, Island, Italy, Lithuania, Morocco, Poland, Portugal, Russia, South Africa, Sweden, Switzerland, Netherlands, Canada, Taiwan, United Kingdom, USA.
http://www.silvereco.org/awards/jury-members-and-experts-of-thesilvereco-and-ageing-well-awards/
Each jury member received all 45 nominated forms and assessed them using the criteria grid given by the Organization Committee. The Internet users also had the possibility to vote online for their favorite project. Their notes were added to the Jury members notes in order to select the winners.
Ageing Well Japan Study Tour
A Japan Study Tour has been organized at the occasion of the SilverEco & Ageing Well International Awards.This study tour was dedicated to every professional of the Ageing Well. An international delegation came to Tokyo to better understand the Japanese care system and how Japan cares for their seniors and confronts an ageing population. It was a very successful 2019 edition.
From now, we are proud to announce that an annual study tour will be organized to discover the Silver Economy and ageing well in different countries all around the world. With regards to the next session of the Ageing Well Study Tour, more information will be soon published on our website. https://www.silvereco.org/en/newsletter/
Stay tuned for the next awards session
"The SilverEco team is already organizing the 2020 edition of the National and International Awards.
This edition will be the worldwide B2B rendezvous of the year. We are already inviting every professional and stakeholders in the field to be part of it," Announced Jerome Pigniez
Published by the Editorial Staff on