While the youngest now prefer networks like Snapchat to Facebook, the proportion of Facebook users over 55 years old has reached 15,6% with their specific uses of social networks.
Adapting digital communication to seniors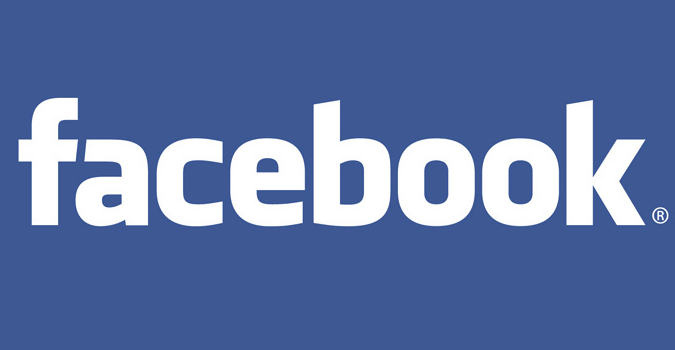 Today, teenagers usually keep their Facebook account open, but they tend to prefer visual social networks such as Instagram and especially Snapchat. On this social network, the pictures that users share are deleted a few seconds after being seen. Indeed, young people's switch from Facebook to Snapchat is partly due to the fact that many of their elders now have a Facebook account: they do not wish them to see everything they put online.
Meanwhile, the portion of seniors (people over 55) on Facebook has reached 15,6% according to a recent iStrategylabs study: it increased by 80% between 2011 and 2014, while the portion of teenagers (from 13 to 18) has decreased by 25%.
In light of this evolution, Facebook has to adapt its content to new demographic factors and the increase in age of the average user: seniors are for instance especially worried about the confidentiality of the data they share.
Brands, whether they are targeted to the general public or seniors, have a big interest in adapting their editorial line and digital communication according to seniors' expectations. Their purchase power does not plummet in crisis situations and contrary to common beliefs, they make more online purchases than ever: it's the case for 64% of people between 65 and 69; for 58% of people between 70 and 74 and for 44% of people between 75 and 79.
In order to do that, they can favour practical, useful content, or put social exchanges forward: seniors are mostly on social networks in order to communicate with their relatives or to create new relationships.
Published by the Editorial Staff on