Asus group ventures into the domotics sector by announcing the next Smart Home System. Due to several fashion devices connected to a main station, this new system allows the user to manage their home interior.
How does it work?
Asus Smart Home proposes the latest solution in domotics: manage all home automation devices. It is also equipped by: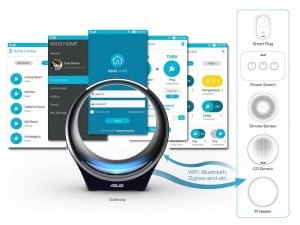 Motion or opening detectors
Infrared transmitter;
Video camera;
Connected lockers;
Smoke alarm;
Carbon monoxide detector;
Thermostat;
Connected plugs.
All those devices are connected via Wi-Fi, Bluetooth or infrared to a main station that can be ordered and managed with the Asus Home App. This application can be installed on the smartphone or the tablet. It can also be another way to secure one's home or even to control energy savings.
Asus remains silent regarding the release date of the product or the price.
On the occasion of the Dutch iF Expo, the domotics system has drawn the attention of the public: with its fashionable, curved, colorful design, Asus Smart Home System won the IF Design Award 2015.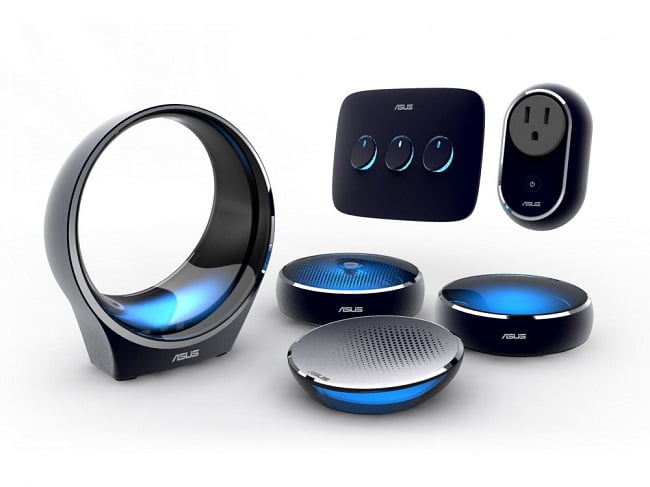 Published by the Editorial Staff on