On October 19th, Quebecois Minister responsible for seniors and Anti-bullying Françoise Charbonneau introduced a bill aiming at protecting the elderly against abuse, including by making it easier to report cases.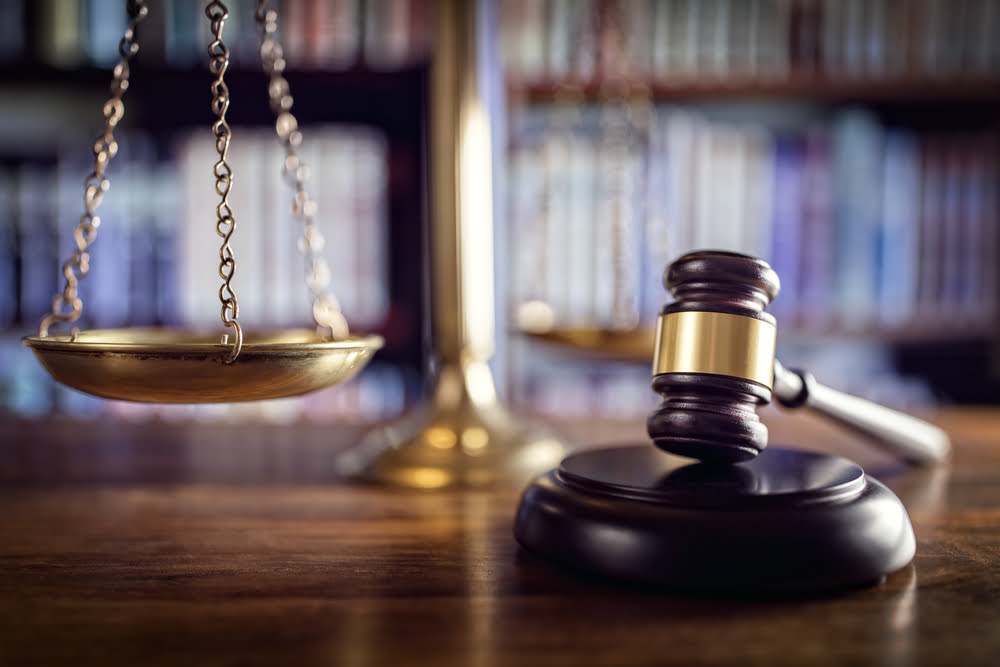 Protecting vulnerable elders by making reporting cases easier
On October 19th 2016, Quebecois minister responsible for Elders and Anti-bullying Françoise Charbonneau introduced a bill against elder abuse, a topic that manages to draw more and more attention at a time when the world is getting steadily older: UN Secretary Ban Ki-moon noticeably drew attention to the phenomenon on June 15th 2016, on the World Elder Abuse Awareness Day.
The draft law takes both private and state institutions into account. One of its goals is to make it easier for witnesses or involved parties to report cases of abuse. It also provides that care workers found guilty of abusing their charges could be penalized in varying degrees: downgrading, suspension, dismissal or transfers.
Read our report : Elder abuse: what are warning signs and how can we prevent it? 
The law also plans on protecting people who report abuse cases, a measure which has already come into effect in France. François Charbonneau explains: "The draft law also protects people who decide to report abuse: all information pertaining to their identity will remain confidential; they will be protected against reprisals and granted immunity against any legal proceedings, provided they reported the case in good faith."
Could video cameras in senior living facilities pose a threat to residents' privacy?
The draft law would enable seniors' concerned families to install video cameras and other monitoring devices in their loved ones' bedroom, provided they inform the facility's staff and managers first.
What about residents' privacy? The law doesn't care to elaborate on the matter, an omission criticized by François Paradis, Lévis' deputy for Centre-right political Party Coalition avenir Québec, who condemned a "regulatory blur". He questioned: "How do you regulate installing video cameras to protect our elders as well as care workers involved in taking care of them? On this chapter, they will say that exact conditions will need to be determined later on."
Published by the Editorial Staff on