The French-Swiss forum, organised by Business France, will take place on November 21 and 22 2016 in Fribourg, Switzerland. It will gather all Silver economy players in Switzerland , providing participants with an opportunity to meet new partners. 
The French-Swiss Silver economy forum, an opportunity to initiate new partnerships
The French-Swiss Silver economy forum is an opportunity for French companies involved in the Silver economy as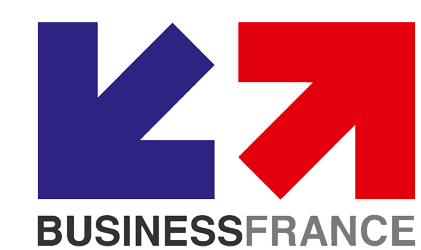 well as mHealth players to initiate technology and business partnerships with key players, or to make their solutions known to Swiss decision makers.
If you would like to meet new partners or clients, to assert your presence on the market or to identify new opportunities, register now! You will need to download the presentation brochure (in French) and return the registration form before September 15 2016.
Success of the previous event
The 2015 edition of the event gathered 140 participants (hospital and retirement home representatives, health system integrators and editors, representatives of International organisations, and Swiss Cantons and associations…).
An interactive and informative symposium featuring renowned researchers was also initiated in order to shed light on innovative projects.
The 2016 edition will feature a visit of the iHomelab in Lucerne, in partnership with Ambient Assisted Living and the terzStiftung, as well as a new partnership with the University of St. Gallen. The "ageing" Centre of interdisciplinary competence will ensure the day's national visibility.
Day's proceedings
1pm : Visit of the iHomeLab in Lucerne
A visit of the iHomeLab is organised in Lucerne for French companies, in partnership with Swiss senior interest defence foundation terzStiftung.
The iHomeLab is an integrated research centre for assisted living innovation.
8am – 12:30pm : Science symposium with two keynote speakers of international renown (R.Loretan -CH and R.Bastide -FR) and presentation of innovative research projects
12h30 – 14h00 : Networking cocktail – Informal networking session around a meal
14:00pm – 6:00pm : B2B meetings : 8 30-minute meetings to meet new Swiss partners and present your offer
Date and location
Dates : November 21 and 22 2016
Location : Fribourg – Switzerland
Published by the Editorial Staff on