New Zealand athlete Julie Brougham is the oldest competing athlete in Rio's Olympic Games ; the 62-year-old rider competed in the individual dressage trial on August 12th.

At the age of 62, Julie Brougham competed in the Olympics' individual dressage trial
At the age of 62 year-old, Julie Brougham has yet to give up on horse riding, her lifelong passion. She features among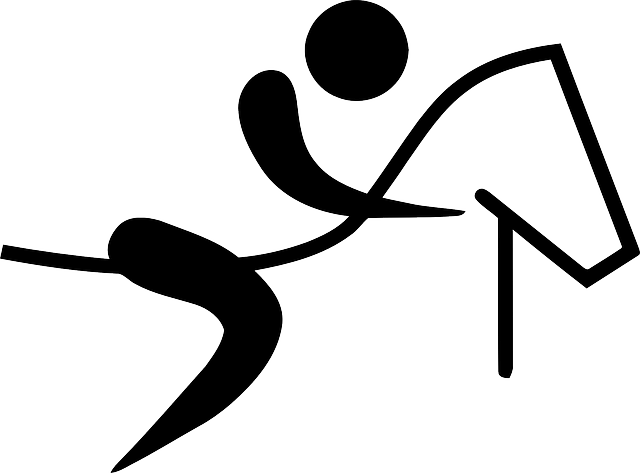 athletes competing in Rio's Olympic Games. On August 12, she competed in the individual dressage trial, in which athletes aged 50 and above are not such an unfamiliar sight. During this trial, riders must steer their steeds and make them perform several figures, both free and compulsory ; the individual podium is determined by another trial, freestyle dressage to music, or "Kür".
The Olympics' Charter does not set up any age limit for competitors:  "There may be no age limit for competitors in the Olympic Games other than as prescribed in the competition rules of an IF as approved by the IOC Executive Board". The responsibility of setting age requirements is thus left to the International sports federations
Read our in-depth file Sports and the elderly : benefits and advice for a completely safe practice
Who were the oldest and youngest athletes to ever compete in the Olympics ?
The record for youngest Olympic athlete is held by Gaurika Singh, a 13-year-old Nepalese swimmer who took part in the 100 meter backstroke trial in this year's Olympics. To this day, the record for oldest competitor, held by Swedish athlete Oscar Swahn, remains unchallenged : in 1920, he won the shooting bronze medal at age 72.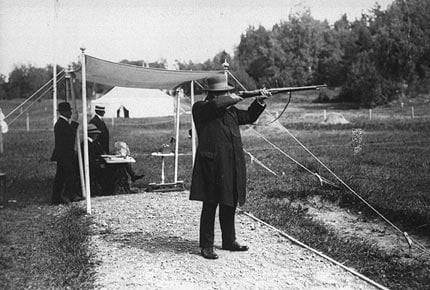 Published by the Editorial Staff on