Tarkett FloorInMotion has recently published an infographics about "Falls in Nursing Homes: What additionals solutions to help prevent these risks?". Discover it below.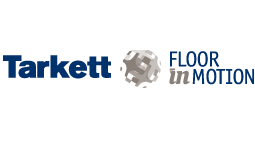 Falls management in care homes, a major challenge
In recent years, falls have been the leading cause of accidental death among seniors with 40,000 deaths in Europe per year. Every year, a third of people over 65 fall each year. And after 80, over half of seniors fall at least once a year.
Nursing homes are particularly exposed to this issue as seniors are between 30 and 54% more likely to have a fall than at home. The gradually increasing average age (85) for a senior to be admitted into a retirement homes explains these numbers. So a fall risk management is a major challenge for institutions that need to implement effective actions to prevent falls, identify those at risk and deal quickly with incidents.
Discover the Tarkett FloorInMotion infographics!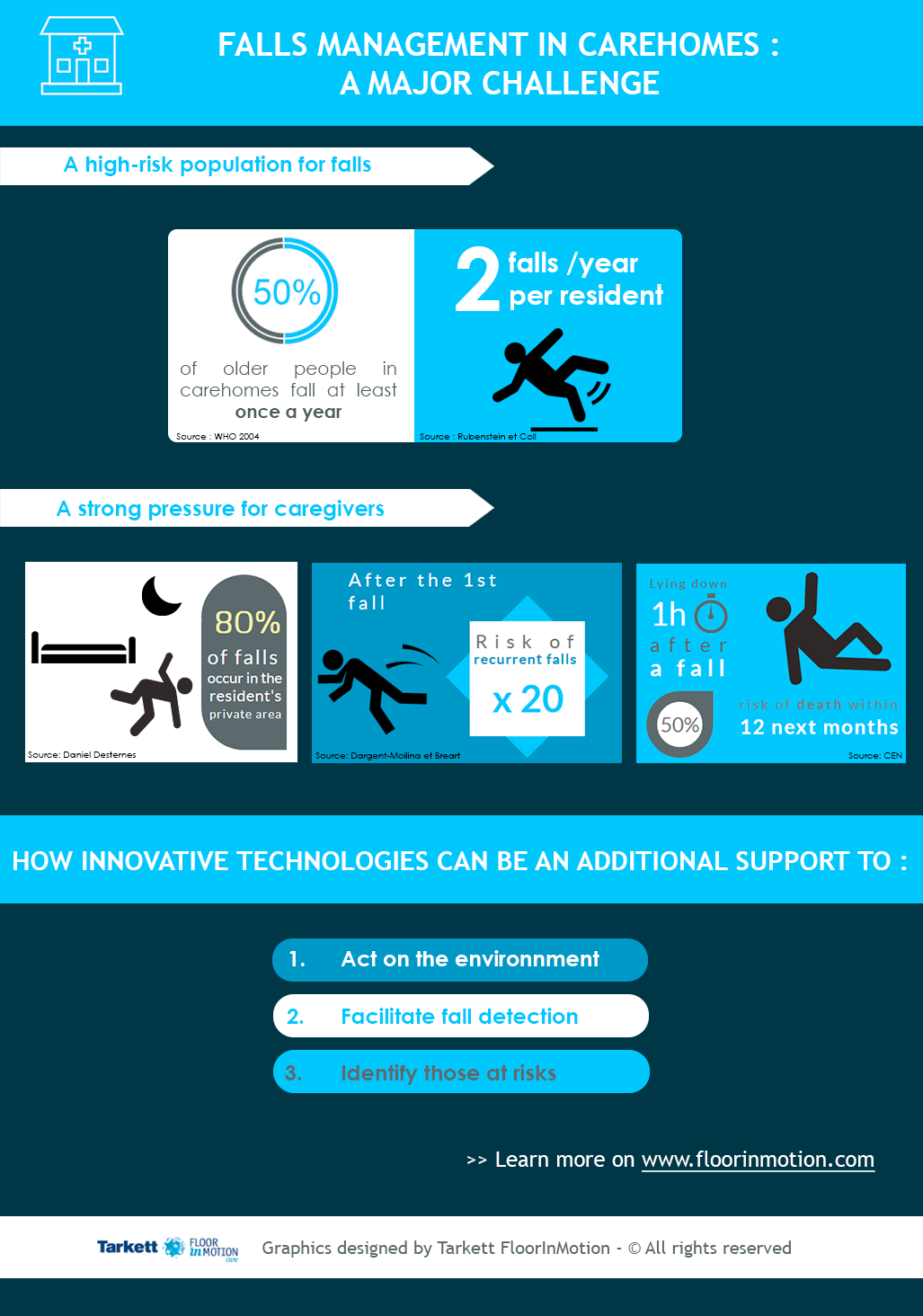 Published by the Editorial Staff on