For 50 years, the CES has been the biggest annual consumer electronics event organized by the Consumer Technology Association (CTA). The next edition will take place from the 5th to the 8th of January 2017 in Las Vegas (USA).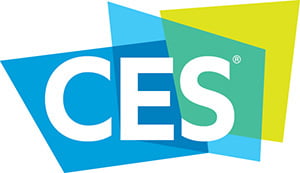 CES 2017 preview
The first CES kicked off in 1967, with 250 exhibitors and 17,500 attendees who gathered in New York City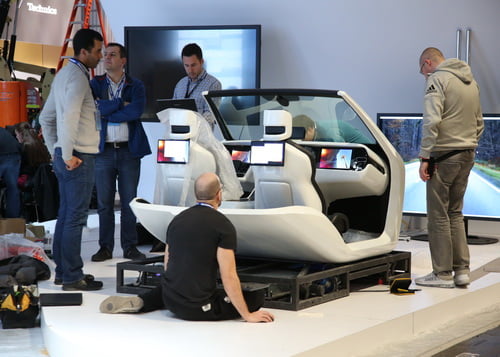 Ever since, CES has grown by more than 10-fold, and industry leaders from the entire technological ecosystem attend to discover and experience the latest trends and network with peers.
CES draws the global technology industry and leaders from other business sectors from 150 countries including executives, manufacturers, retailers, corporate buyers, content producers, engineers, government officials, installers, advertising and marketing executives, financial analysts and the media from every corner of the world.
Read more : Hease Robotics will introduce at CES the first robot exclusively for the retail and hospitality industries
Exhibitor Profile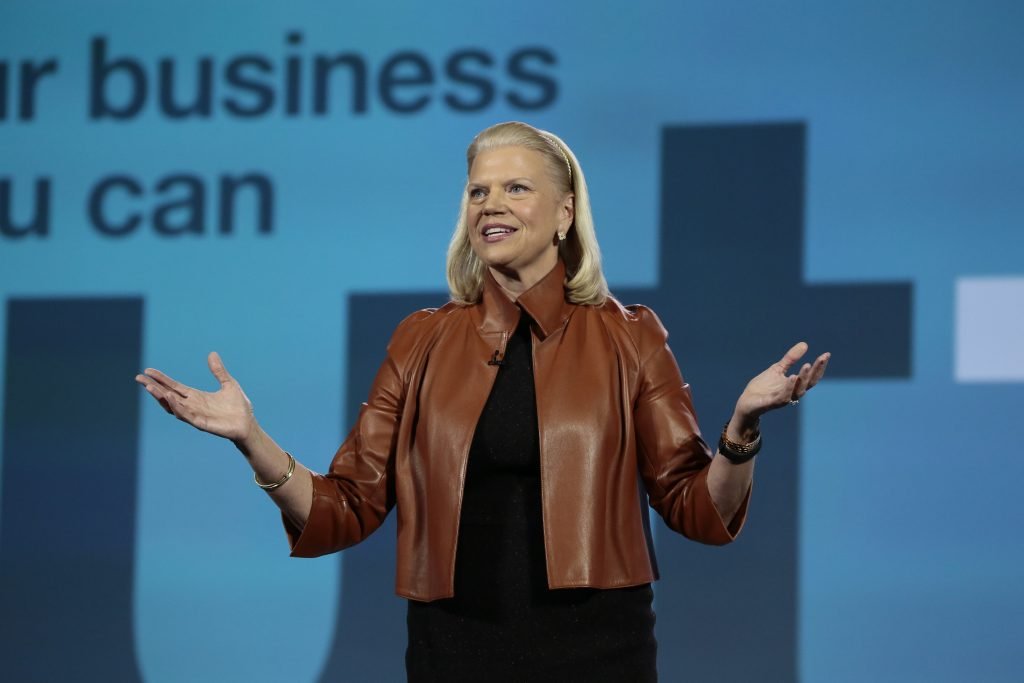 Technological powerhouses, innovative startups, and companies from all industries come to CES to introduce the latest innovations to the global market.
Exhibitors feature products from all facets of technology, from audio, vehicle technology and wireless to drones, augmented and virtual reality, 3D printing, sensor tech…
Manufacturers, developers and suppliers gather at CES to not only showcase game-changing technology to the world, but to also build strong business relationships with new and existing industries.
Exhibit dates and hours
Thursday, January 5th
Tech East 10 AM-6 PM
Tech West 10 AM-6 PM
Tech South 10 AM-5 PM
Friday, January 6th
Tech East 9 AM-6 PM
Tech West 9 AM-6 PM
Tech South 10 AM-5 PM
Saturday, January 7th
Tech East 9 AM-6 PM
Tech West 9 AM-6 PM
Tech Sout 10 AM-2 PM
Sunday, January 8th
Tech East 9 AM-4 PM
Tech West 9 AM-4 PM
Tech South CLOSED
What will the world of tomorrow hold? Only one way to find out: register for #CES2017! https://t.co/wkqtd3e2r2 pic.twitter.com/wGJchXkPyl

— CES (@CES) 29 novembre 2016
Published by the Editorial Staff on