The ageing population is a phenomenon affecting Europe . In Germany, where a quarter of the population is aged over 65, the Kaiser supermarket chain launched in 2007 a supermarket suitable for seniors.
Supermarket designed for seniors

In Berlin the supermarket "Generation Market" is specially designed for the ederly. Designed to be more secure and easily walkable, this supermarket has spacious shelving, ant-slip floor coverings, lighting more intense and a clearer signal.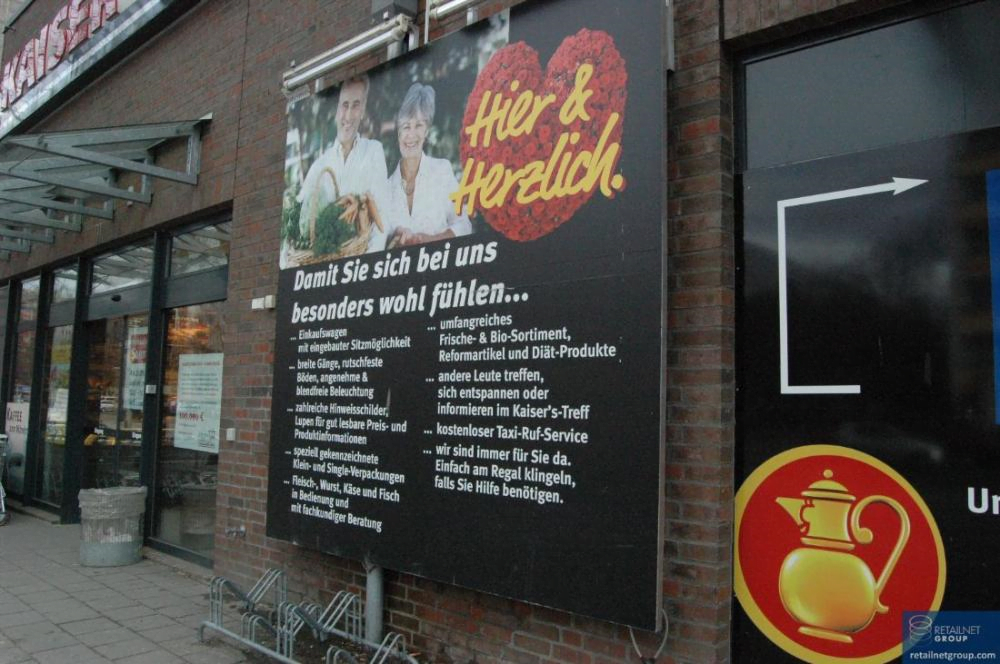 As for equipment, caddies store are lighter and easier to handle, glasses are available for larger price tags and shelves are fitted with buttons asking for help.
Specific services are also offered to older clients: free call for taxi, nutritionists to provide advice, relaxation area …
Tailord stores for seniors : a spreading initiative
This concept proposed by Kaiser Supermarkt has quickly seduced German seniors, increasing store's profit by 30%.
In Japan, Tokyo, supermarket Aeon Kasai has dedicated an entire floor to seniors. The store was designed to facilitate access to seniors: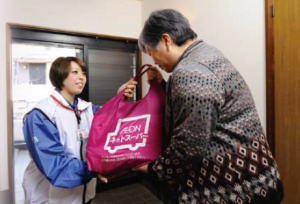 Wider shelves, allowing wheelchairs to pass easily
Resting areas throughout the store
Escalators moving more slowly to avoid falls or other accidents
Personal shoppers available for customers to carry their purchases to the car park
A gym and a cultural club complete the offer.
Published by the Editorial Staff on