UK's ageing HIV population is facing a social care 'timebomb',  warns a  healthcare charity in a report which records incidents of stigmatisation and discrimination within care homes.
HIV: Social care, healthcare and welfare systems seem not to be prepared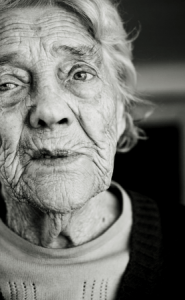 A new report – Uncharted Territory, by Terrence Higgins Trust – reveals that one in three people living with HIV is 50 and that social care, healthcare and welfare systems are not prepared to care for them.
Nearly six out of ten (58%) of people 50 and over living with HIV who were surveyed are living in poverty, the charity discovered. This is double that seen in the general population.
Meanwhile, 84% of respondents – many of whom never expected to live long after being diagnosed – were concerned about future financial plans.
Read more: Elderly people with HIV must be included in HIV prevention, treatment, care and support
HIV: loneliness is an acute issue
The survey among over 240 older people living with HIV also revealed loneliness to be an acute issue. 82% experienced moderate to high levels of loneliness – three times more than the general population of the same age.
Among the group that was surveyed, 82% reported being concerned about whether they will be able to access adequate social care in the future. And a quarter said they would have no one to help them if they ever needed support with daily tasks.
People aged 50 and over are now the fastest growing group of people living with HIV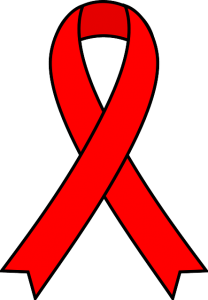 "These statistics should be a wake-up call to governments," said Ian Green, chief executive of Terrence Higgins Trust, "The issues they face can no longer be ignored, as the challenges of poverty, loneliness and social care grow more acute".
"As it stands, our welfare, health and social care systems are simply not ready for this and we could see a timebomb in the years to come. We must ensure our GPs, our care homes and our communities are ready to support people with HIV to live well in later life, while facing the uncertainty of what lies ahead."
Published by the Editorial Staff on