CHINA AID 2017 will take place from Wednesday 6th to Friday 9th June 2017 at the Shanghai New International Expo Centre (SNIEC) in Pu Dong. It is the must-attend event for growing businesses in the fast-developing senior care industry in China, providing foreign companies currently establishing their presence with serious business opportunities.
> See more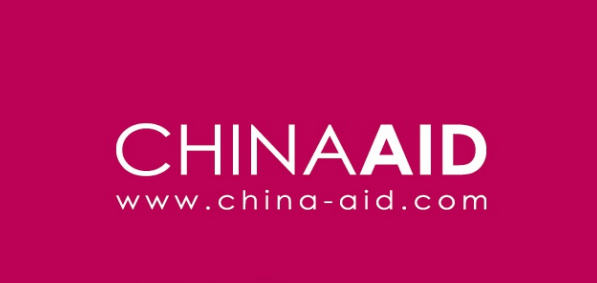 China AID, the place to be
With 16 years' robust growth, China AID had developped into one of the most authoritative elderly and long-term care events in China.
It is one of the largest and more established exhibitions of its kind in Asia, incorporating multiples platforms for product demonstration, service showcasing, knowledge exchange and networking prospects.
At China AID 2017, you will meet
Local, municipal, regional and central government decision-makers and officers
Relevant associations, charities and NGOs
Hospitals and rehabilitations centres
Nursing homes, senior care and health care institutions
Senior and long-term care product manufacturers
Importers, agents and distributors
Investment companies and property developers
Physicians, physical therapists, speech therapists, doctors and nurses
Senior education and activities centers, universities and colleges, research centers and special education schools
Seniors, disabled users and their relatives
Industry and mainstream media
China AID, a leading annual exhibition and conference event
China AID is a leading annual exhibition and conference event focused on long-term care exhibiting space, showcasing products, technology and services in 6 category areas: Assistive Technologu, Nursing Care, Senior Care, Rehabilitation Medicine, Healthcare Management and Age-friendly Housing.
By keeping to its strong focus on social benefits whilst pioneering a market role, China AID has established a multi-functional event platform for companies, organisations and associations that serve the elderly and the disabled, featuring demonstrations, networking sessions, collaborative opportunities and strategic partnership development.
The extensive offering of keynote speeches, plenary sessions, seminars and workshops continues to break new ground, making CHINA AID the definitive event to attend for senior care industry professionals in China.
CHINA AID 2016 attracted over 35,000 trade visitors from 30 countries or regions, including visitors from 31 Chinese provinces and autonomous regions and over 200 Chinese cities, attendance has consistently reached new heights, with next year already set to be even bigger.
Published by the Editorial Staff on