The Taiwanese company recently announced the launch of an intelligent robot which will serve both the elderly and the children.
Asus will launch a care-robot
Asus shows an increasing interest in the Silver Economy market. The ageing population affects the entire world and especially Asian populations; as a results, companies understand that they need to adapt their marketing strategies to appeal to older people; they also need to invest in Research & Development of new products or services dedicated tothe elderly.
After announcing the launch of its Smart Home System this spring, the group now turns its attention towards another sector of the Silver Economy: robotics.
Indeed, the group's chairman, Jonney Shih recently announced ASUS' intention to create a voice-enabled robot, which will take care of the elderly. The smart robot will be able to provide services for the elderly people upon voice commands.
The robot will also become an educational tool for the children.
No further details were given, as the group needs to focus for instance on the design and the production costs.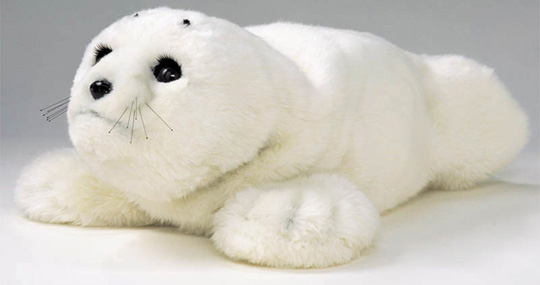 It is not the first time that the robotics sector has shown interest into Silver economy and the ageing of population. For example, the infamous Paro robot was developed in Japan in order to therapeutically help people suffering from neurodegenerative diseases, such as Alzheimer. It has now spread on a worldwide scale.
Published by the Editorial Staff on