Today, a new report on retirement has been released by the Aegon Center for Longevity and Retirement (ACLR) who collaborated with nonprofit Transamerica Center for Retirement Studies® (TCRS). It focuses on the issues of the retirement of homemakers all accross the world and is entitled Homemakers Are Not Off the Hook: How Should They Be Planning for Retirement?
Catherine Collinson, president of TCRS and executive director of ACLR, stresses that "Homemakers contribute greatly to their families and society, as parents, caregivers, and role models to their children. Because their work is unpaid and comes without employer or retirement benefits, homemakers face even greater retirement risks than workers due to their reliance on others for income".
As a result, the report aims to expose the specificities and risks that homemakers face in terms of retirement, analysing data in 15 countries.
Who are today's homemakers?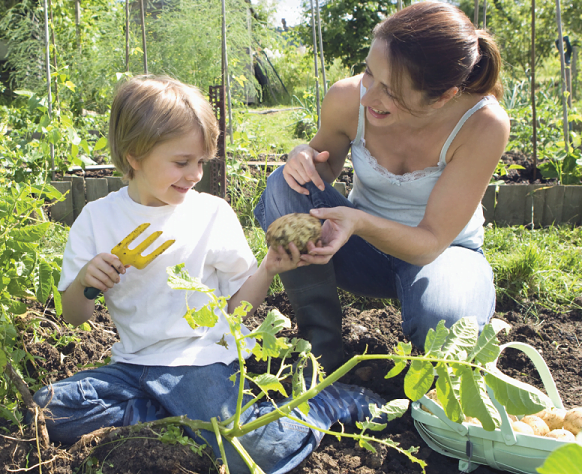 Most homemakers are women (86% on a global scale) and are aged 18-44 years old (59%). Most live with someone (89%) whether in a civil partnership, marriage or cohabiting. Additionally, 69% of homemakers are parents to one or several financially dependent children.
Homemakers spend their time doing unpaid work; therefore, they mostly financially rely on their partner during a vast part of their life. In retirement, homemakers need to insure their financial security just as much as workers; therefore, most homemakers believe their partner's pension will be "very" or "extremely" important to them. As such, for them, retirement involves a lot of risks in case they lose their partner one way or another – death, separation, divorce. Since most homemakers are women, who still live longer than men, and since many households are still made of a man and a woman, the risk of losing your partner in old age is very real.
Workers and retirees tend to associate retirement with positive words such as "leisure" or "freedom", contrary to homemakers for which retirement involves "insecurity", "poverty"  or "low health".
Homemakers: proactive measures can be taken to face retirement
Collinson states that "Many homemakers are not taking charge of their future retirement", despite the fact that solutions exist to reduce risks. Less than half of homemakers save money for their retirement age. Collinson adds that "Clearly, it is difficult for homemakers to save given the unpaid nature of their work. However, homemakers are not off of the hook for their future retirement. Getting into the habit of saving, even if it's just a little bit, along with careful planning, may help homemakers improve their long-term prospects".
The report suggests that homemakers get more involved in long-term saving plans, including a back-up plan in case of separation, divorce or the death of their partner. If possible, working a part-time job to access some employees' retirement benefits (as well as health and welfare ones).
As for employers, the reports suggests getting more flexible in terms of work arrangements so that homemakers may balance their professional and personal life responsibilities, and providing more benefits to part-time workers. As for governments, they should consider the creation of credits for homemakers and caregivers who are unable to pay into their social security system, in recognition of their unpaid work and contribution to society.
Published by the Editorial Staff on