Ada Keating, a mother aged of 98 moved into a care home to look after her 80-year-old son, Tom.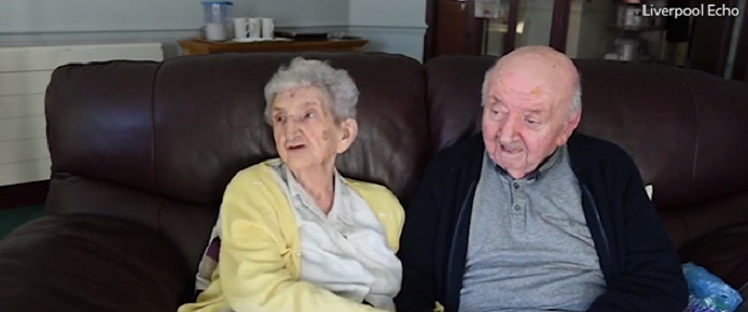 The story of a woman and her son
Tom Keating has never married and has always lived with his mother Ada Keating.
He became a resident at Moss View care home in Huyton in 2016, next to Liverpool, because he needed more care and support. Just over a year later, his mum decided to move into the same home to help look after her eldest child.
Care home manager Philip Daniels said: "It's very touching to see the close relationship both Tom and Ada share and we are so pleased we were able to accommodate both of their needs. It's very rare to see mothers and their children together in the same care home and we certainly want to make their time together as special as possible".
The mother and son are inseparable and love spending time together. "You never stop being a mum" explained Ada. Mr Keating, who was a painter and decorator, said he was happy to have his mother at the care home.
Read also: When an animal shelter needed extra hands, they turned to a senior care facility for help in Arizona
Published by the Editorial Staff on