It is possible that Miss Ingeborg Syllm-Rapoport will enter the Guinness Book of World Records after she become the oldest woman to ever receive a doctoral degree.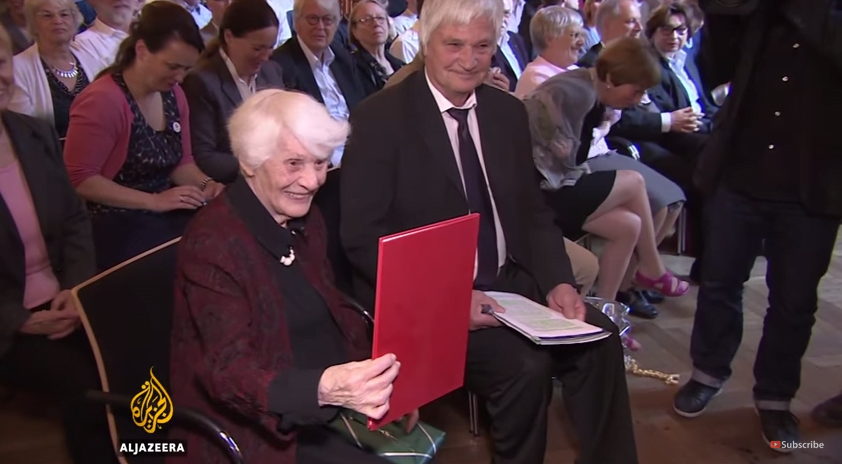 In 1938 under the nazi regime, she wasn't allowed to defend her doctoral thesis on diphtheria because of her part-Jewish origin. Nearly eight decades later, at 102 years old, she passed her oral exam and became the world's oldest recipient of a doctorate.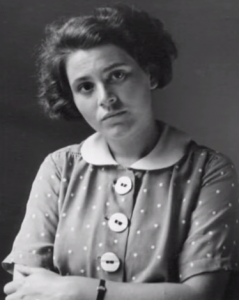 It's never too late to take exams

Indeed, on Tuesday, 9 of June, 2015 Ingeborg Syllm-Rapoport finally got her PhD degree from the University of Hamburg in Germany. She explains that her diploma is seen as part of recognition, not only for her, but also for all of those who had known oppression and discrimination. She told to a local German public television station "for me personally, the degree didn't mean anything, but to support the great goal of coming to terms with history, I wanted to be part of that".
During her working life Miss Syllm was a neonatologist: she was specialised in caring for new-born babies. She was indeed the first head of the neonatology department at the Charité University Hospital in Berlin.
After her oral exam, Mr. Uwe Koch-Gromus, the medical faculty's dean, said: "She was brilliant, and not only for her age. We were impressed with her intellectual alertness, and left speechless by her expertise, also with regard to modern medicine".
Published by the Editorial Staff on