"Growing the EU Silver Economy: a workshop on policy recommendations" is a free one-day workshop which will take place at the European Commission premises in Brussels on the 8th March 2017, from 10 am to 4 pm. The workshop is organised as part of a European Commission project on the Silver Economy.

This event will focus on how policy reform can address the pressing needs of an ageing society through new product and service innovation
The programme will include :
presentation of key results of the project, including a macroeconomic analysis of the European Silver Economy;
presentation of 10 Silver Economy cases that provide opportunities for economic growth;
discussion of policy recommendations to stimulate an emerging Silver Economy in Europe.
This free one-day workshop is organised in the framework of a study on the EU Silver Economy, requested by the European Commission and to be published this spring.
The aim of the workshop is to support a European-level 'system innovation' for tackling the societal challenge linked to an ageing population while unlocking new jobs and economic growth.
Who should attend?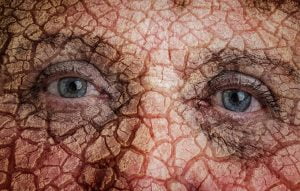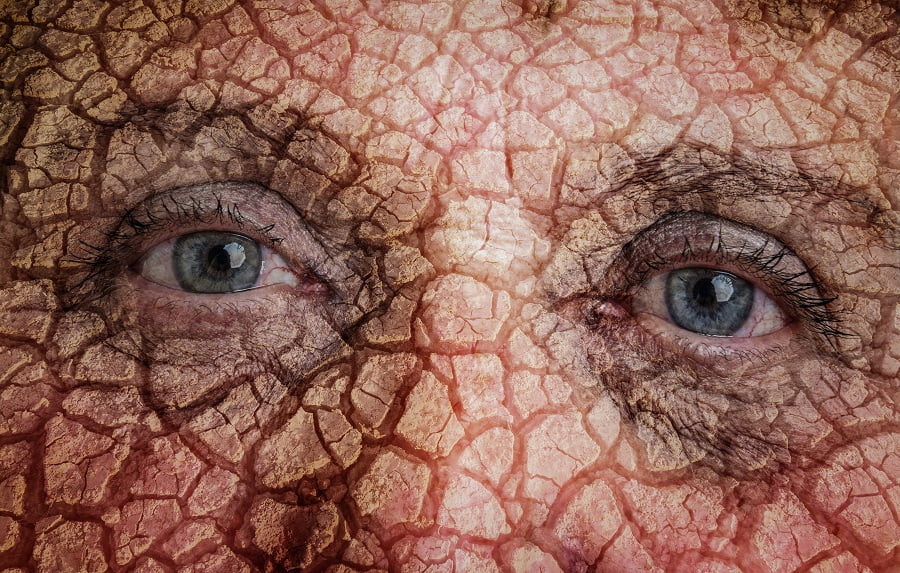 This workshop is targeted to all actors of a future Silver Economy in Europe, including EU, national and regional policy makers, industry leaders, health and social care professionals, gerontologists, sociologists, and other academics, pension and investment fund managers, representatives of voluntary organisations, and the older adults in Europe.
Why should you attend?
You will be the first to hear about the findings of the new study on the Silver Economy and will also have the opportunity to provide feedback and contribute to shaping the new policy recommendations.
The detailed programme and a briefing note will be shared via email with registered attendants before the workshop.
Practical information
When: 8th of March 2017 from 10:00 to 16:00
Where? European Commission premises (DG CONNECT) 25 Avenue de Beaulieu, Brussels, Belgium
More information and registration for the event
Published by the Editorial Staff on