More and more people aged 65 and above keep working in the USA, even more so than during the great economic recession of 2007. Focus on a trend on the rise.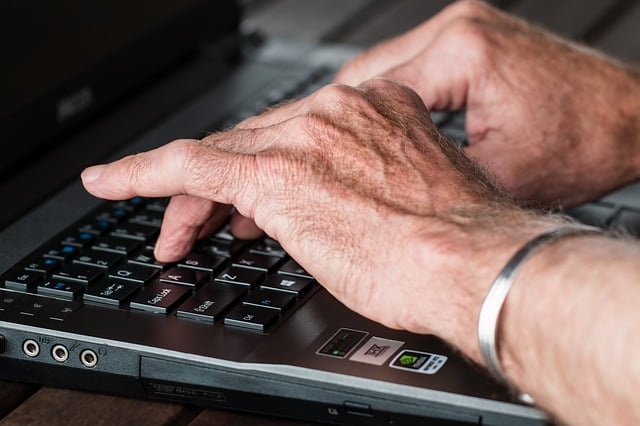 More and more senior citizens keep working
Statistics given out by the American government revealed that more and more senior citizens keep working and even seek out jobs after they reach retirement age.
"More older Americans – those aged 65 and older – are working than at any time since the turn of the century, and today's older workers are spending more time on the job than did their peers in previous years", according to a recent Pew Research Centre analysis.
As of May 2016, 18.8 percent of senior citizens (or 9 million people), were working ; comparatively, they were only 12.8% (or 4 million people) in 2000. This trend affects all senior age brackets : 65- to 69-year-olds, 70- to 74-year-olds, and those 75 and older. They also tend to work longer shifts, with many of them working full time jobs.
The financial struggle of American retirees
Working to keep busy?
Financial struggles are not the only reason why some of the American elderly would choose to keep working. According to data from the American Bureau of Labor Statistics,  one in four working people aged 75 or older has an annual household income greater than $100,000. Those are people who choose to keep working because they love their jobs and need to feel stimulated even as they grow older. Florence Rigney, the oldest working nurse in the United States, is one of them; she recently celebrated her 90th birthday in Tacoma Hospital.
American seniors are not the only ones who choose to keep working as they age, either ;  for Goh Gwek Eng, a 92-year-old Singaporean woman, working at McDonald's is essentially a way to "fend off boredom".
Published by the Editorial Staff on