On 26 – 27 April 2016 it will take place in London the Smart to Future Cities and Urban IoT. On its 5th edition, the event will attract over 350 senior level city players, representing 162 cities across 59 countries.
An international meeting for the city of tomorrow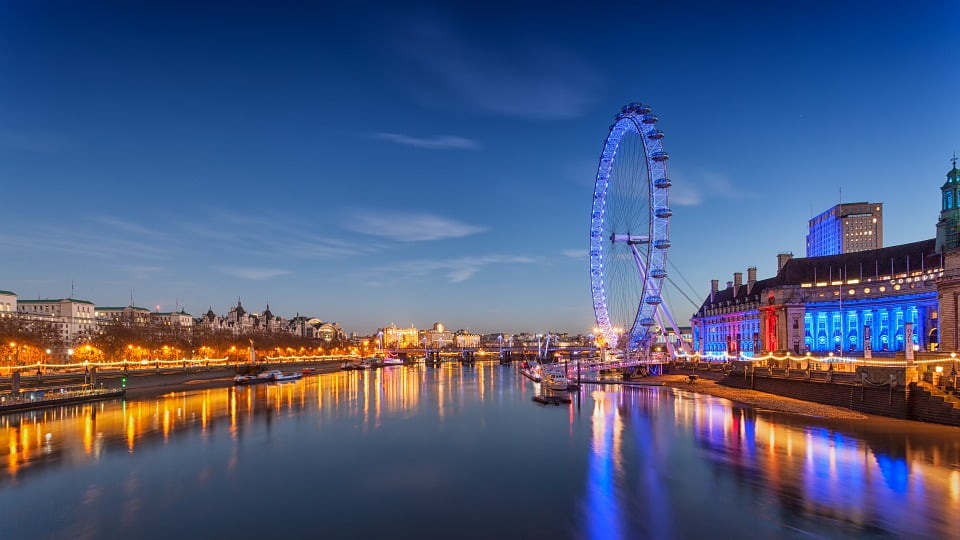 Taking place on 26-27 April at the Amba, Marble Arch in London, the event is supported by the European Commission, as it is the only European city centric event of its kind.
The event focus on the reality of smart city projects from across the world and the hands-on experiences of smart city project implementations. Successfully marrying the social & environmental vision with the latest technology solutions, the event will bring together leading speakers and leading solution providers for two days of networking, learning and procurement. They will take position in order to expose and network around real examples and case studies practiced by the Greater London Authority, the City of Copenhagen and the City of Groningen (The Netherlands).
As the fast ageing population process is a truly urban factor that should not be underestimated, this event addresses to all decision makers trying to respond to this demographic tendency.
On the agenda

The event is supported by the European Commission and it is organized in partnership with The Future Cities Catapult, a government supported center for the advancement of smart cities, UK Trade and Investment. This two day's major event counts on sponsors and exhibitors, leaders on the market, like Accenture, NEC, AWS, Atos, Amazon Web Services, Hitachi or Intel.
Among the conferences:
"Supporting Europe's cities in their journey towards being smart"
An update on Horizon 2020 funding for Smart cities
A review the changes you can expect for 2016 and beyond
Speaker: Mathias Reddmann, policy and project officer at the European Commission
"Meeting demands for open city governance"
Outlining Smart innovations: urban planning, social policy innovations, public sector innovations and technology
Improving accessibility and affordability of smart services for citizens to meet their needs
Speaker: John Atkins, Agent General, Government of Western Australia, Australia
"Market lab Healthcare" – City case study: "Citizen driven Health in the city of Leeds"
Review how to put technology at the service of the health services and social care to provide prevention services, patient management and promote health and well-being
Hear about the steps being taken by Leeds city council to create a proactive healthcare program for its citizens
Speaker: Ian Jones, Smart cities lead, City of Leeds
"Market lab Healthcare: defining the future of Healthcare needs"
New and IoT driven technology at the service of the health and social care systems
Meeting the needs of aging populations, patients and more vulnerable citizens sustainable future cities and urban development
Integrating environmental and social issues, infrastructure planning, architecture, information, communication and technology
How do we prep a responsive yet flexible platform that allows us to both target immediate priorities and not to miss out on future technology opportunities? creating a much longer term view of the physical infrastructure of cities
Speaker: Eva Schweitzer, project leader, federal Institute for Research on Building, Urban Affairs and Spatial Development (BBSR) within the federal Office for Building and Regional Planning, Germany
See full program of the event on the official website: www.smarttofuture.com
Save the date
Smart Future City 2016
When: 26-27 April 2016
Where: the Amba Hotel Marble Arch, London, UK
Published by the Editorial Staff on